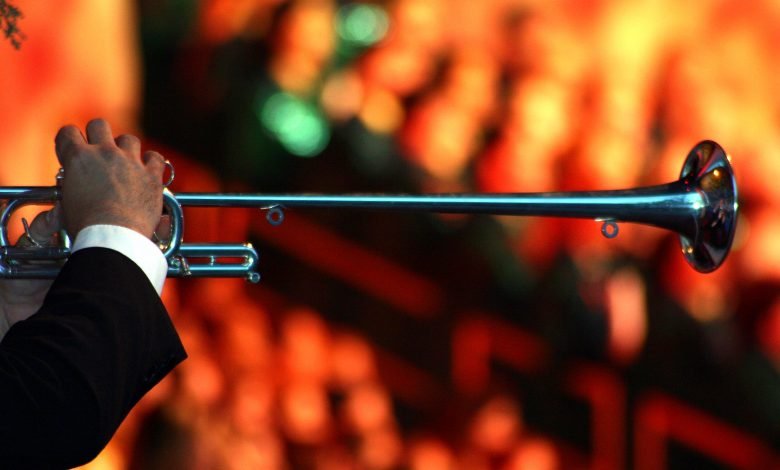 God isn't going to have anybody in His Kingdom that doesn't understand how to overcome. So, planning to hide behind someone else will not help you. Jesus said, "Occupy till I come" (Luk. 19:13). To occupy means you must dispossess some forces that are occupying what is your possession and then occupy.
Take your place in destiny; fill up your space in the Kingdom, fill up your measure of the stature of Christ. Don't say, "Jesus is coming back very soon" and refuse to go to school or be serious with your work. Develop yourself as much as you can while you still have the time. God expects and holds you responsible to do that because that will affect what and who you are going to be in the future Kingdom of Jesus. So, you must get your bearings right. What you are doing today must be done in view of the Second Coming of Jesus Christ.
Prosperity without purpose is bondage and purpose without prosperity can also be frustrating. Joseph was prepared himself because he had a vision of being a leader. Everything Joseph did and the way he handled the house of Potiphar was done from the mindset of becoming what he had seen. Are you getting ready for something special in life? You can't just be living life anyhow. God left us here on the earth after we got saved to prepare for heaven; to be trained.
God allows some challenges to come your way not to mar you but to make you. The devil intends to destroy you with those challenges and defeat you, but God's ultimate purpose is to use those things to prepare you for the next stage of His plan for you.
PRAYER: Dear Lord, help me to live out each day of my life in view of Your Second Coming in Jesus' name. Amen!
BIBLE IN A YEAR:
2 Samuel 23:24-24:25; Acts 3:1-26; Psalm 123:1-4; Proverbs 16:21-23
Dearly beloved,

Greetings of love in Jesus Name.

You are specially invited to PRAY, PLAN & PREPARE for the upcoming Anointed Feast Of God for mankind: ANNUAL GOD OF BREAKTHROUGHS CONVENTION & HOMECOMING (GOBC&H) 2022 with the 


Theme:

 THE END-TIME OVERCOMER


Date:

 3rd July - 10th July, 2022 (Sunday - Sunday).


Time:

 6am-8am, 8am-10am, 10am-12noon, 12noon-2pm and 4pm-9pm daily (all GMT +1).


Venue:

 The Dream Centre Of the Life Oasis International Church HQ, Km 4 Gbongan-Osogbo Expressway, Osun State, Nigeria.

Ministering: Rev. Olusola+Oyenike Areogun (Hosts) and other anointed men of God!

Enquiries: +2349079912254, +2348033879828, +2348033506866, +2347038548230

Live streaming available at:
www.lifeoasisinternationalchurch.org/streaming, www.dciradio.org and all our social media platforms.

Register at: https://lifeoasisinternationalchurch.org/gobch2022

Come, all things are yours! Come, all things are ready!

Jesus is Lord!!!