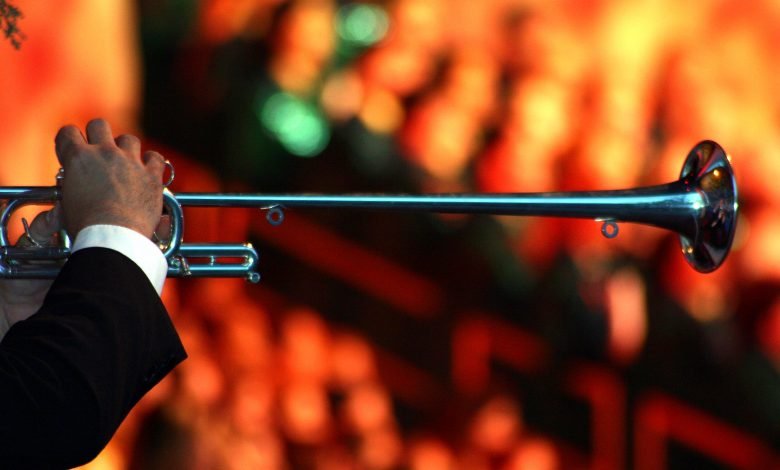 There's something peculiar about heaven and the focus there is the Throne of God. No one knows how large, big, or wide this throne is, but the important thing is that it is at the centre of heaven. The Throne of God should also be the centre of your life.
The Throne of God talks of His dominion, authority, and power in our lives. John was arrested by the Throne and then went on to describe Him. He couldn't talk of the One on the Throne in detail because no one has seen God in detail to describe Him; John only saw a figure on the Throne.
In chapters 2 and 3, the Church was on the earth still functioning like we are functioning today, but in chapter 4, the Church had moved in the rapture to heaven.
Chapters 6 and 7 talk about the period that people describe as the Tribulation Period which is the seven years after we have gone into the rapture. Many events are going to happen. Chapters 6 to 18 do not concern us, but we need to understand them to know what we must avoid. It doesn't matter what else you are doing today, don't sacrifice your ultimate destination for a temporary bus stop. Everything we are doing today is a temporary bus stop and you must not sacrifice your ultimate destination.
Chapter 20 talks about the 1,000 year reign of Christ on the earth. It talks of the judgement of the devil and where he's going to be put in the bottomless pit for 1,000 years. Then Jesus is going to establish His 1,000year reign on the earth. The lake of fire is the place for serving punishment. It is the final death and final separation.
PRAYER: Dear Lord, keep me in the centre of Your will. I will not derail from God's plan for my life in Jesus' name. Amen!
BIBLE IN A YEAR:
1 Kings 2:1-3:2; Acts 5:1-42; Psalm 125:1-5; Proverbs 16:25
Dearly beloved,

Greetings of love in Jesus Name.

You are specially invited to PRAY, PLAN & PREPARE for the upcoming Anointed Feast Of God for mankind: ANNUAL GOD OF BREAKTHROUGHS CONVENTION & HOMECOMING (GOBC&H) 2022 with the 


Theme:

 THE END-TIME OVERCOMER


Date:

 3rd July - 10th July, 2022 (Sunday - Sunday).


Time:

 6am-8am, 8am-10am, 10am-12noon, 12noon-2pm and 4pm-9pm daily (all GMT +1).


Venue:

 The Dream Centre Of the Life Oasis International Church HQ, Km 4 Gbongan-Osogbo Expressway, Osun State, Nigeria.

Ministering: Rev. Olusola+Oyenike Areogun (Hosts) and other anointed men of God!

Enquiries: +2349079912254, +2348033879828, +2348033506866, +2347038548230

Live streaming available at:
www.lifeoasisinternationalchurch.org/streaming, www.dciradio.org and all our social media platforms.

Register at: https://lifeoasisinternationalchurch.org/gobch2022

Come, all things are yours! Come, all things are ready!

Jesus is Lord!!!