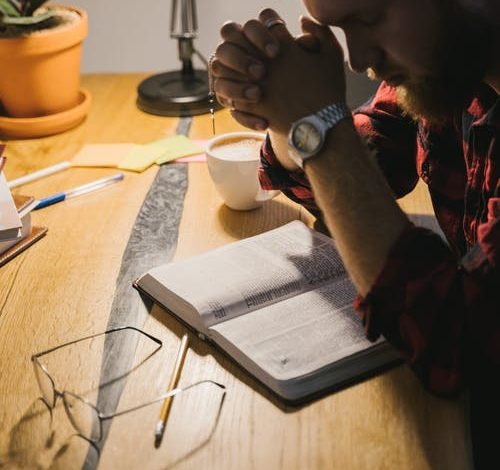 One of my goals is to show you some key things that will enhance your awareness of realities in the spirit realm and guarantee divine answers as you walk by faith.
1. You claim the promise, God chooses the answer
When you are acting in faith, you claim the promise but God picks the answer. People get in trouble when they claim the answer. Every promise is convertible to an answer. The only thing that you pick is the promise, the prophecy, or the covenant, while God picks the answer.
For example, a brother looking for a wife can claim Proverbs 18:22 or Psalm 37:23 but cannot go to pick a wife. He cannot say, "I claim that sister in the choir." He cannot claim any sister but allow God to pick the answer to that promise for him. Some brothers have gone ahead to pick the answer and picked a sister that is already claimed (engaged or married). It is God that will show the brother the lady to propose to. God picks the wife because God knows who he should marry. The brother is to keep holding on to the promise instead of praying like an unbeliever.
I use this as an example because it applies to everything. The brother has to hold on to the Word and keep doing the work that God told him to do. Anytime thoughts come to his mind, he should go back to that promise for reassurance knowing that God is working upon his case. Once you start walking and working in faith, you have set a divine process for the manifestation in motion.
PRAYER: Father, thank You for Your covenants and promises (mention specifically what promise you are holding on to) and I thank You for helping me to continue my faith walk as Your wisdom picks the best for me in Jesus' name. Amen!
BIBLE IN A YEAR:
Judges 1:1-2:9; Luke 21:29-22:13; Psalm 90:1-91:16; Proverbs 13:24-25