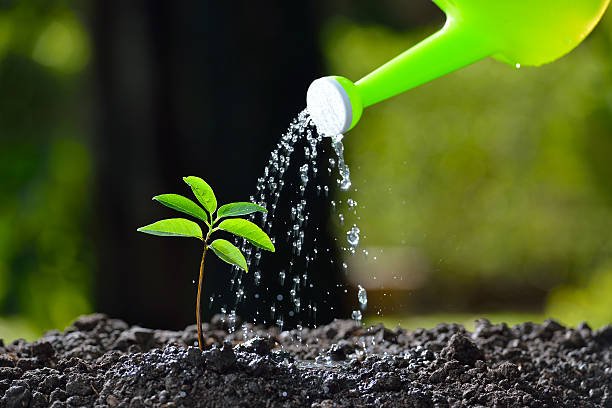 From the word "Regeneration" you can pick generation – natural and divine birth. Doctors can tell you things that are carried in the genes. If anyone doesn't believe in generational curses, it is because they lack an understanding of generational flows. There are three levels of generational flows:
* the Natural (family)
* the Kingdom
* the Church
The Church and the Kingdom are connected. The Church is the key element in developing the generational flows of the Kingdom of God on the earth. The family is the key element in developing generational flows of the natural order. Your genes come through your ancestral lines. That is why you don't struggle to look like your natural parents or struggle to have certain tendencies, traits, spirits, and genes from them. If some people who have interacted with you meet your siblings, they will certainly see common traits.
Sickness is not a generational blessing. It has been found that cancers, diabetes, hypertension, asthma, mental disorders, sickle-cell, epilepsy, allergies are passed through genes. These are generational curses.
However, God has delivered us and saved us through the washing of regeneration. So, there is a re-gene. When God released those genes, there was a first gene that mapped out your physical mannerism and manifestations. When you get born-again, there is a re-gene, replacing the old genes with the genes that are under the anointing. How then do you come up after you are born again such that you have a manifestation in life that does not follow your first line? Ensure you never allow the manifestation of negative flows and curses in your life by taking advantage of regeneration to counter what is negative in the natural.
PRAYER: Father, I lay hold on the deliverance and salvation that is available through regeneration. No negative flows will continue in my life in the name of Jesus. Amen.
BIBLE IN A YEAR:
Deuteronomy 4:1-49; Luke 6:39-7:10; Psalm 68:1-18; Proverbs 11:28