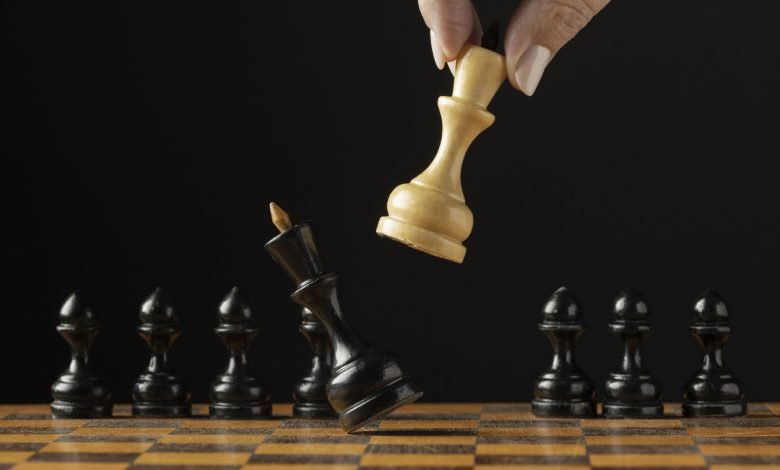 God placed a natural order on the earth through genealogies and if there is no divine intervention, it will take place. When Christians don't understand this, they can find themselves with a natural order that physically predicts that they die young. This premature death sentence will eventually happen if they don't do anything about it. Many Christians have accused God of failing them when it was ignorance and not God that failed them.
Many churches don't have time and don't take time to teach this kind of knowledge. Suppose you come from a family where your parents are divorced, you need to understand that your soulish dimension has a donation of the tendencies that will attract you to a woman or a man whose characters are so incompatible with yours and end up with a divorce. If you are not sensitive enough to fight against it, that negative flow of divorce will catch up with you. Spirits have been authorised by that act of your parents to work attacks of divorce against their seeds.
What you call ancestral battles are the battles that defeated our ancestors and now faced their seeds. Why must you be victorious in your generation? Why must you make sure that you conquer the battles and issues you are dealing with? It is so that you can hand over generational victory to your children. In this way, failure for your children will be their fault and not a donation from you. You must know what kind of donation you have received from your parents and stop it. Ensure you fight and win every battle in your ancestry.
PRAYER: Lord, anywhere negative natural donations have dominated my life, let there be divine intervention. I will not donate failure to my seeds in Jesus' name. Amen.
BIBLE IN A YEAR:
Deuteronomy 5:1-6:25; Luke 7:11-35; Psalm 68:19-35; Proverbs 11:29-31