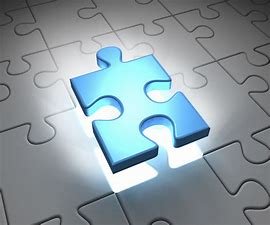 A
As a child of God, you have the advantage of grace but this grace does not cancel work. You are not working to get grace; you are working with grace to become what God made you for. Paul says, "By the grace of God, I am what I am." That is the outcome. "The grace that was bestowed upon me was not in vain." How did that happen? "I laboured more than they all, yet not I but the grace of God which was with me."
When you look at those statements of Paul, they may appear contradictory: "I laboured, yet not I, but the grace…." This is what it means: the grace of God will draw the circle of your life (and that grace draws a very generous circle that can accommodate all your dreams from God) but you will have to fill that circle with work.
Grace simply means that if you push well in a particular area, you will make it. It means that if you move in that direction, it will work for you, but it won't work if you do not move in that direction. Grace draws the circle of your life and you have to fill it with your effort. If you bring in no work, the grace will be there hanging.
However, you need to know that you will one day stand before the Master to give account for what His grace was supposed to have made you. The only pain is that you will pay a price if you don't become it, but will be rewarded for becoming it.
PRAYER: The grace of God over my life will not be in vain in Jesus' name. Amen.
BIBLE IN A YEAR:
Deuteronomy 2:1-3:29; Luke 6:12-38; Psalm 67:1-7; Proverbs 11:27