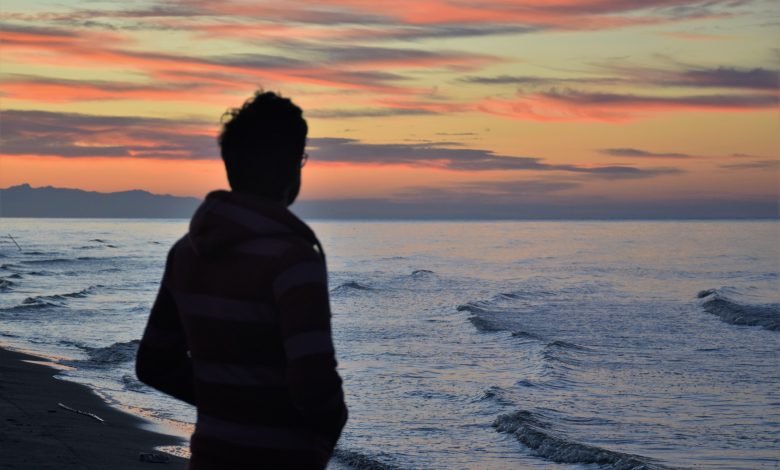 Jesus said, "You shall be witnesses unto me (Act. 1:8)." We have only thought that the witness Jesus referred to in that Scripture simply means to go and preach around. That is the surface meaning but the deeper meaning is being the one that Jesus will use as His witness. When men accuse Jesus that what He said is not possible, He wants to be able to present you as the witness of the possibility of what He has said. When people are saying it is not possible to live a godly life in this world, they always cite an example of failure to silence their conscience, but God will always point attention to His witnesses.
In the days of Noah, he was a witness. In the days of Enoch, nobody was serving God, angels were coming to cohabit with men and they were giving birth to fallen beings. The Bible says, "…every imagination of the thoughts of his heart was only evil continually…and it repented the LORD that he had made man on the earth…but Noah found grace in the eyes of the LORD (Gen. 6:5, 6, 8)." So, Noah became the condemnation to and a witness against that age.
If every Christian in the world says today's Christianity is no more working and we all backslide, I can assure you that you will meet three people who will say they have decided to follow Jesus all the way. You are going to find somebody because God will always have a witness in every generation.
God is calling on us to be His witnesses, the ones that He can point to and call His defence and proof that what He said is true.
PRAYER: Lord, You will always be able to count on me as a godly example for someone in the world. Amen.
BIBLE IN A YEAR:
Numbers 14:1-15:16; Mark 14:53-72; Psalm 53:1-6; Proverbs 11:4
————————————————————————
Beloved of God,
Greetings of love in Jesus name!
You are specially invited to the upcoming 48th edition of All Nations Women Congress on World Evangelization (ANWC).
It is a special feast of the Lord for all females….
Date: 18th – 19st March, 2022 (Friday – Saturday)
Time: Friday (5pm-9pm) & Saturday (7am-3pm)
THEME: PLEASING GOD VS. PLEASING THE WORLD
Venue: Dream Centre Of the Life Oasis International Church HQ, Km 4 Gbongan-Osogbo Expressway, Osun State, Nigeria.
Ministering: Rev (Mrs) Oyenike Areogun (Host)
Enquiries: +2348059533180, +2348037785698, +2348033506866, +2349079912254
Register via – www.solaareogunministries.org/anwc/
Life streaming available @ www.lifeoasisinternationalchurch.org/streaming, www.soundcloud.com/solaareogun, www.dciradio.org, YouTube Channel- Sola Areogun Ministries
Come, all things are yours!
Come, all things are ready!!!
JESUS IS LORD!!!