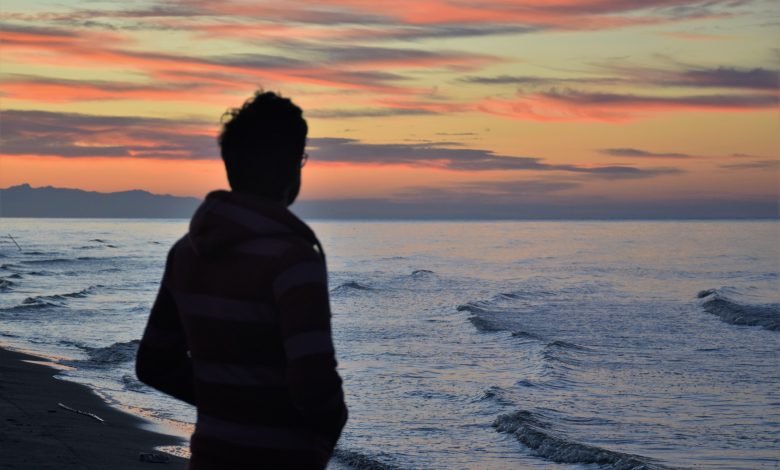 The Kingdom of God does not advance by discussing with the devil but by destroying each of his works. If Pharaoh continued to love Israel, they would never have cried to be free. They would have preferred to live as honoured guests but never possessors of the land. However, as soon as hostility began, their desire for freedom increased. Nobody ever cries for true freedom until their pain becomes unbearable.
As long as you are still tolerating something unscriptural and not the will of God in your life, the devil will keep negotiating how much freedom he can enjoy with you. But when you get to a place and refuse to endure that trouble again, you are rebelling against that devil. It could be a sickness you are tolerating. Some people manage an occasional headache and the devil will negotiate with them to keep it like that.
A woman who had a deaf ear came to a man of God to be prayed for. After God had healed her of deafness, the man of God noticed that she was limping as she left. He called her back and asked about the leg and she said she only wanted to hear but could manage with the leg.
Some people have a problem they want to be solved and another one they are managing. The devil is a master at negotiating with you. You need to understand that nobody has ever gained their freedom at a discussion table. Every nation that gained independence/freedom did it on the battlefield and Christians are going to have to do that.
PRAYER: Lord, everywhere the devil is strategising against me in spiritual warfare, I command his exposure and judgement in Jesus' name. Amen.
BIBLE IN A YEAR:
Numbers 15:17-16:40; Mark 15:1-47; Psalm 54:1-7; Proverbs 11:5-6
————————————————————————
Beloved of God,
Greetings of love in Jesus name!
You are specially invited to the upcoming 48th edition of All Nations Women Congress on World Evangelization (ANWC).
It is a special feast of the Lord for all females….
Date: 18th – 19st March, 2022 (Friday – Saturday)
Time: Friday (5pm-9pm) & Saturday (7am-3pm)
THEME: PLEASING GOD VS. PLEASING THE WORLD
Venue: Dream Centre Of the Life Oasis International Church HQ, Km 4 Gbongan-Osogbo Expressway, Osun State, Nigeria.
Ministering: Rev (Mrs) Oyenike Areogun (Host)
Enquiries: +2348059533180, +2348037785698, +2348033506866, +2349079912254
Register via – www.solaareogunministries.org/anwc/
Life streaming available @ www.lifeoasisinternationalchurch.org/streaming, www.soundcloud.com/solaareogun, www.dciradio.org, YouTube Channel- Sola Areogun Ministries
Come, all things are yours!
Come, all things are ready!!!
JESUS IS LORD!!!