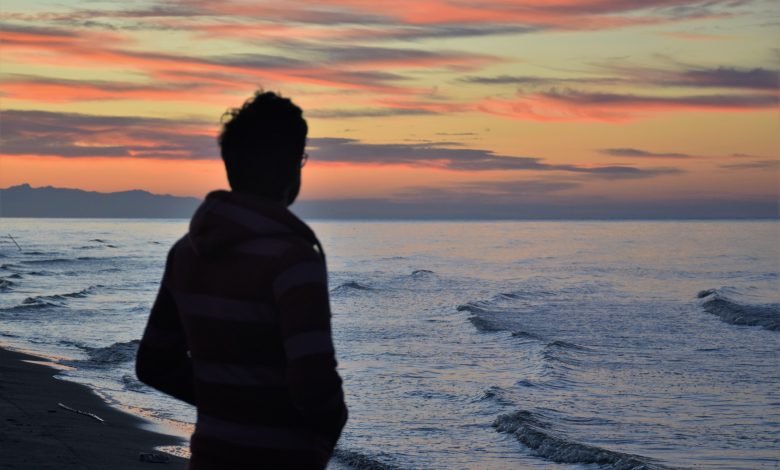 Jesus told the angel of the Church in Smyrna that He's the first and the last. Nothing is outside of Jesus' control and He knows what you are going through. Many times, when you are going through persecution, the devil wants you to be discouraged and make you feel that you are alone.
One of the lies of the devil to persecuted brethren is that nobody else has gone through what they are going through; he sells them the lie that their trouble is unique. There is simply no trouble or challenge that you are going through that somebody has not gone through and glorified God with.
One of the greatest goals of the devil is to make you feel that what you are going through is peculiar. There is simply no peculiar problem. No matter how bad and horrible your problem is, somebody has gone through worse and didn't fail God. Problems are not peculiar and there is nobody defeated by a problem that God does not have a witness that conquered the same problem for.
Can you imagine a young man that says he fell into fornication because of the way a girl dressed? Joseph will stand up to witness against him that he should have jumped out through the window. If a young woman says she finds it impossible to keep herself, Mary will say she kept herself. Somebody is going to be a witness in your areas of persecution or temptation, and you must make up your mind to be that witness.
PRAYER: Lord, I will work towards being a witness for You, so that You will be able to count on me as a witness when anyone across the globe is in a position of difficulty. Amen.
BIBLE IN A YEAR:
Numbers 11:24-13:33; Mark 14:22-52; Psalm 52:1-9; Proverbs 11:1-3
————————————————————————
Beloved of God,
Greetings of love in Jesus name!
You are specially invited to the upcoming 48th edition of All Nations Women Congress on World Evangelization (ANWC).
It is a special feast of the Lord for all females….
Date: 18th – 19st March, 2022 (Friday – Saturday)
Time: Friday (5pm-9pm) & Saturday (7am-3pm)
THEME: PLEASING GOD VS. PLEASING THE WORLD
Venue: Dream Centre Of the Life Oasis International Church HQ, Km 4 Gbongan-Osogbo Expressway, Osun State, Nigeria.
Ministering: Rev (Mrs) Oyenike Areogun (Host)
Enquiries: +2348059533180, +2348037785698, +2348033506866, +2349079912254
Register via – www.solaareogunministries.org/anwc/
Life streaming available @ www.lifeoasisinternationalchurch.org/streaming, www.soundcloud.com/solaareogun, www.dciradio.org, YouTube Channel- Sola Areogun Ministries
Come, all things are yours!
Come, all things are ready!!!
JESUS IS LORD!!!