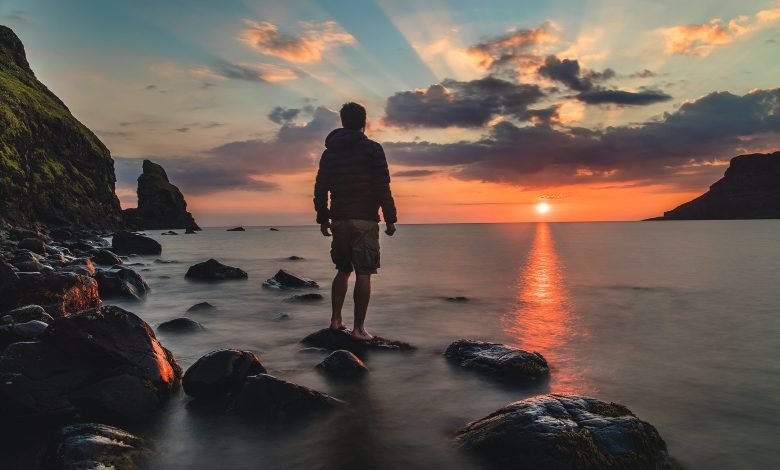 The supernatural is a phenomenon that you can experience but can't explain and understand; however, that you cannot understand it does not mean it will not affect you. The natural is explainable and can be replicated by following a set of procedures. Picture two men moving an object (say a writing board), that will be a natural activity. But if the writing board begins to move on its own accord, that will be something supernatural happening.
Our text today tells you that there are things not seen but the Bible still refers to them as things; this means they have substance. For it to be a thing, it must exist. The things that you are hoping for are equivalent to the things not seen.
Hebrews 11 is dealing with faith, but Faith is dealing with things. The third verse of Hebrews 11 tells us that we can understand through faith even though, normally, it is through reason that we understand. The norm is that "If I can't reason it, I can't understand it", but the Bible is painting a different picture. It says, "Through faith we understand the worlds were framed."
The Bible also talks about worlds and not just one world, which means there is more than one world. Take the physical world, for example, it consists of the worlds of men, animals, nature, to mention a few. The physical world refers to what you can see and relate with, your five senses, though it is not limited to that.
If you don't know the connection between the word of God and the invisible world, what you hope for may never materialise.
PRAYER: Lord, I pray that what I hope for per time will materialise through Your Word in Jesus' name.
BIBLE IN A YEAR:
Exodus 15:19-17:7, Matthew 22:1-33, Psalm 27:1-6, Proverbs 6:20-26
IMPORTANT INFORMATION
ONE DAY TO GO!!!
Dearly Beloved of God, Greetings to you in the matchless name of our Lord Jesus Christ. You are specially invited to the 2022 edition of our ANNUAL SCHOOL OF MINISTRY (ASOM) with the theme: KINGDOM GROWTH versus CHURCH GROWTH.
Every year, ASOM has been a mountain where Apostles, Prophets, Evangelists, Pastors, Teachers, Heads of Ministries, Associate Pastors, Missionaries and all those in active ministry come to refresh, renew, re-fire their spirits and encounter the God of their calling. The details of this year's edition of ASOM are as follows:
Date: 3rd – 5th February, 2022 (Thursday – Saturday).
Time: Thursday – 5pm, Friday – 8am, and Saturday – 8am (GMT+1)
Venue: The Dream Centre Headquarters, Close to November 27 Interchange (Ona baba Ona Bridge) before the State Secretariat, Abere, Osogbo, Osun State, Nigeria
Registration: Click on https://solaareogunministries.org/events/asom2022/ to complete online registration OR when you arrive at the conference. Registration is FREE.
Enquiries: For enquiries on accommodation, feeding, tapes and books from this conference and other logistics, please call +234(0)9079912254; 08036207471; 07064335373 and 08037252124.
All things are ready.
Jesus is LORD!
Forever His,
Rev & Rev (Mrs) Olusola Areogun