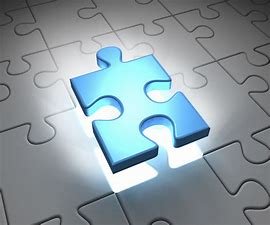 Your words can be accelerators or brakes in your life, but your mouth will determine which one you will experience. When you want to start a forest fire, you don't go stacking the big trees together and burning them. A log of wood doesn't catch fire easily. You start the fire with little pieces of wood. Those tiny, little things are the 'kindlings' that catch fire quickly.
The 'kindlings' this passage refers to are the little words that you speak. The confidential negative statements that you make on the toilet seat when you are alone, in the comfort of your home or the one you made with your spouse. Statements like "God, where are you?", "Are you sure we are going to make it, my dear?" are the 'kindlings'. So, anytime you are making those statements, remember these pictures – the fire has started. That little discussion is packing a fire that can lead to death, destruction and all kinds of evil!
You will need to remove the kindlings if you are going to make it in life. Your mouth, not just your efforts alone, will determine your speed in life. Your words are like the accelerator in your car or the brake. Many people's lives can be likened to a car that is being pushed down the road, but whose driver is applying the brakes while the car is being pushed. The application of the brakes will resist all the efforts and assistance. Your life cannot move forward if your mouth is on the brake. It is time for you to release the brakes. Let your mouth be the accelerator!
PRAYER: Lord, let your blood cancel every negative word that has applied brakes in the journey of my life. Henceforth, the brake is released, and divine speed and acceleration are activated in the Name of Jesus.
BIBLE IN A YEAR:
Leviticus 19:1-20:21, Mark 8:11-38, Psalm 42:1-11, Proverbs 10:17