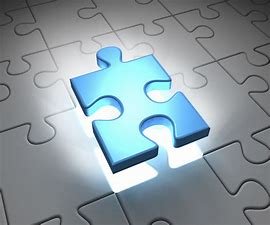 Everything that is mobile has something to control its directions. What controls the direction is infinitesimally small compared to the size of the thing itself. Compare the mouth of the horse to its body. The power and strength of the horse are brought under control by the bits, and you can move it in your desired direction. The rudder is so small compared to the size of a ship, but it controls the direction of the ship as large as it is. The steering of your car is the same; you turn the car wherever you want with the steering.
You can liken the steering wheel to your mouth and see the result of the action taken when you turn the steering wheel in your desired direction. The size does not matter; once you turn it, the body is going to turn. Sometimes you see some trucks with expert drivers; the driver turns the truck steering at will and with so much ease. If only you could master your mouth, you would go places.
The tongue occupies the same role that the bits occupy in the horse's mouth, so also the helm of a ship. "The tongue is a little member and boasteth great things (Jam. 3:5)." This means it controls great things. You have the power in your will to stop whatever you do not like. God, as powerful as He is, cannot force your will. If you have ever decided to stop an action or practice and you still repeat it or find it difficult to stop, then you need deliverance. It means a demon is involved.
PRAYER: Holy Spirit, help me to control my mouth to speak in the right direction. The words of my mouth will not hinder my progress in life.
BIBLE IN A YEAR:
Leviticus 16:29-18:30, Mark 7:24-8:10, Psalm 41:1-13, Proverbs 10:15-16