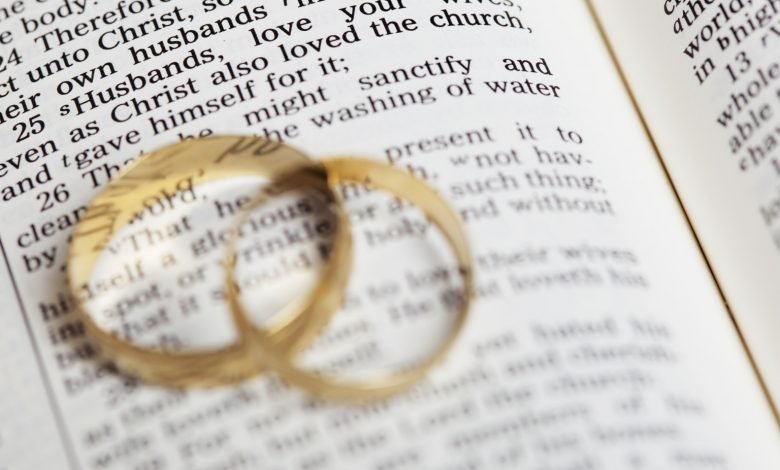 One question people often ask when it comes to marriage is that 'is there really a perfect marriage?' I am sure many of you reading this have a similar question in mind.
I have been joining people in marriage for more than three decades. I have had the privilege of conducting the wedding of parents and more recently, their children's wedding. I have seen some marriages break down after joining them and ended up in divorce, and some other marriages have produced great results.
I believe you can have a great marriage, but I don't think you can have a perfect marriage. This is simply because there are no perfect people. You can't have a perfect marriage, but you can have a victorious marriage, you can have a marriage that is continuously getting better and improving every day. Don't assume that when you go into marriage, you are going to have a perfect marriage from the first day; you are going to have an improving marriage.
God has not called us to perfection but excellence (continuous improvement). We are not perfect; we grow and improve, so every marriage can grow. Every marriage can be better. No matter how bad or hopeless your marriage is; even if you have divorced already, you can still come back together and move on, provided you have not remarried. This gives us hope because the call of God upon us is to get better, thus, there's hope for everybody.
PRAYER: Dear Lord, help me to get better as an individual so that my marriage will grow and improve in line with your will in Jesus' name.
BIBLE IN A YEAR:
Daniel 9:1-11:1, 1 John 2:18-3:6, Psalm 121:1-8, Proverbs 28:27-28