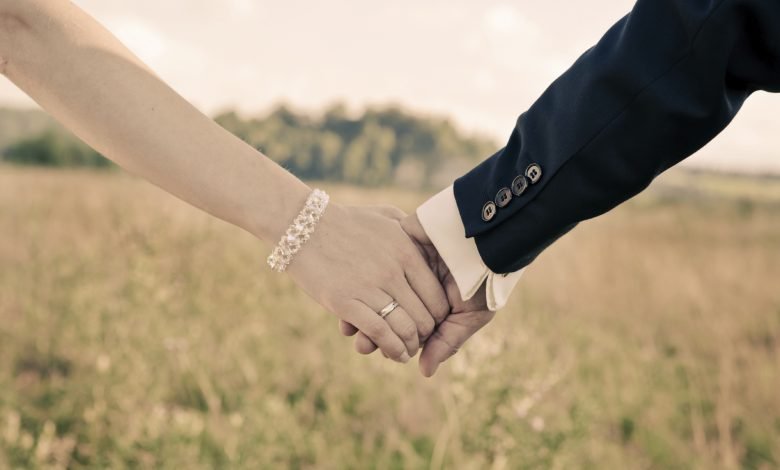 Building a house requires continuous maintenance and occasional repairs; a well-built house may not need any repair, but many marriages require major repairs due to foundational issues. There are some buildings that were thoroughly supervised; such need continuous maintenance but no repairs. If you bought a house and asked a structural engineer to check it out, he can say the house has no structural integrity. The only solution is to pull it down and start something fresh. If you choose to live in that house as it is, it will collapse on you any day.
As couples, be sincere about the true state of your marriage. If your marriage needs repairs, don't let it be a demolishing of the building. Sometimes you have to deal with certain issues many times before you get it right. Other times you may have to call in an expert counsel. My wife and I were Grade-A disciples of Jesus before we got married, and we had dealt with many things people struggle with today.
There are categories of marriages, and you need to understand how the differences impact the experience of couples and what is needed to make the marriage work effectively. If a couple married as sinners and later, one of them got born again while the other is not yet born again, they can't apply the standard of my marriage to themselves.
Different marriages will require different kinds of repairs depending on the level of Christianity of the couple while some marriages may not need repairs but require maintenance. Find out what you need to maintain your marriage.
PRAYER: Lord, grant me the grace to successfully build and maintain my marriage in the way you have purposed it for me.
BIBLE IN A YEAR:
Amos 7:1-9:15, Revelation 3:7-22, Psalm 131:1-3, Proverbs 29:23