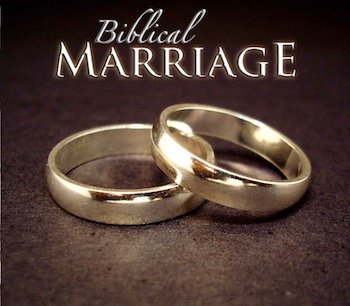 Welcome to the last month of the year 2021. The devotional for this month will focus on the subject of marriage, specifically how to resolve conflicts in marriage.
A good marriage is a product of hard work. A good brother can become a bad husband and a good sister can become a bad wife if they don't handle it well. Marriage adds many blessings to those that work it well. Before it adds the benefits, it will first reveal who and what you are, and when you know who you are and what you are, then you can start working towards what you are supposed to be.
Marriage is one of the institutions and experiences of life that men and women enter into with great expectations but very low preparation. What people don't do in their businesses and their careers, they do in marriage in terms of the amount of preparation that preceded the marriage. An average person prepares very well before he goes into any career or business, but when it comes to marriage, they just jump into it and do just about anything they like and expect it to turn out right.
The Church has largely failed in this respect because we have not had a different set of results from unbelievers. So, we have to go back to the Bible to find out what God has said, and you have to make up your mind that you want the Bible experience of marriage. This is the heart of this month's devotional and my prayer is that your marriage will move from good to great and to wonderful!

PRAYER: Father, I receive your help to have the Bible experience as far as my marital life is concerned in Jesus' name.
BIBLE IN A YEAR:
Daniel 8:1-27, 1 John 2:1-17, Psalm 120:1-7, Proverbs 28:25-26