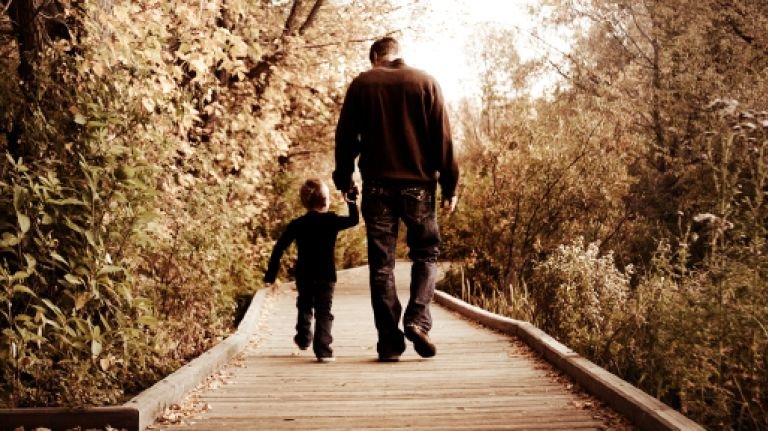 The word "helpeth" as used in our text today is made up of a three-word phrase in the original Greek language of the New Testament. It means "take hold with" us against something. Thus, when something confronts us that we do not know how to handle and we begin to pray in the spirit, we give the Holy Spirit the opportunity to take hold with us against that issue.
As a child of God, when the situation you are facing is not natural; when it looks like your situation is a demonic onslaught against you, what you are to do is to begin to pray in the spirit. The attitude of the Holy Spirit is against that thing you are facing, but he needs an opportunity to get involved.
Holy Spirit involvement in your matter as a child of God is likened to someone beating the wife of a military officer who then cries out to her husband who is a battalion commander. As a child of God facing demonic assaults, you are like the wife of this top military commander. When you cry out to him by praying in the Spirit, he arises and mobilises all the resources in his power, not only to help you, but also to teach the enemy an unforgettable lesson on your behalf.
Whatever your field of expertise, sometimes, you are going to face situations that are products of the deep things of satan. There would be nothing in your natural expertise that can solve such situations except by some directions from the deep things of God.
PRAYER: Take 5 minutes, pray in the spirit, and ask the Holy Spirit to take hold with you on that situation.
BIBLE IN A YEAR:
Ezekiel 47:1-48:35, 1 Peter 2:11-3:7, Psalm 119:49-64, Proverbs 28:12-13