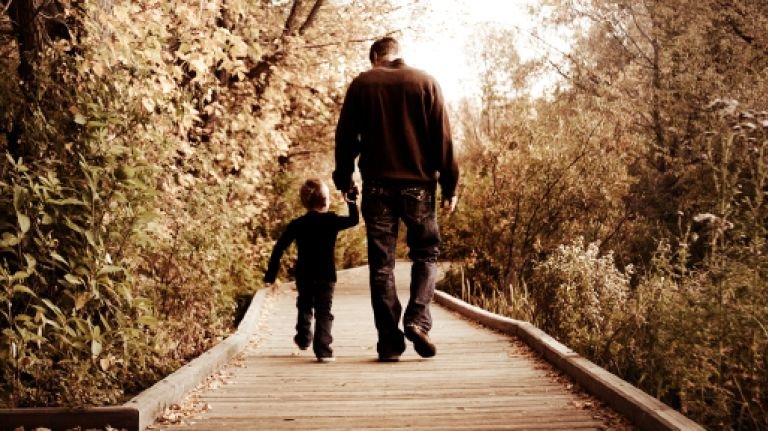 The Holy Spirit makes the reality of the spirit realm real in our lives. The spirit realm is the realm of God. We must know that we are beings of eternity praying through the Eternal Spirit to the Eternal God Who lives in the eternal realm. For us to effectively pray, therefore, we must learn the principles of operation in that realm.
PRINCIPLE ONE: PRINCIPLE OF SPEAKING WORDS
The spirit realm is the realm where words carry more power than guns or money. The very universe was created by words. Battles in the spirit realm are fought, won, or lost by words.
The Bible has so much to say about words and we will do well to study how to use our words to get us good things from that realm. Note this: We can't have anything in this physical realm except what we obtain from the spiritual realm. The Bible says that no man can have anything except it is given to him from above. The purchasing agent in that realm is WORDS.
It is very comforting to note that Paul says the Holy Ghost will teach us the words to use. The only way to get words that will purchase things or increase your purchasing power in the spirit realm is to get them from the Bible. Begin now to use those words to purchase all the good things you desire. Some people are speaking the wrong things and purchasing death. Your satisfaction in this life depends on what you are purchasing with your tongue from the spirit realm.
PRAYER (ACTION): Take five minutes today to declare God's word over your life, situations, and circumstances. God will perform His words.
BIBLE IN A YEAR:
Genesis 11:1-13:4; Matthew 5:1-26; Psalm 5:1-12; Proverbs 1:24-28
————————————————————
www.lifeoasisinternationalchurch.org
www.soundcloud.com/reverendareogun
www.dciradio.org
YouTube Channel- Sola Areogun Ministries
+2348037252124
#SpiritMeat
#ReverendAreogun
————————————————————

Copyright ©️ 2022
The general public is hereby informed that exclusive copyright subsists in this work and therefore any attempt to reproduce, copy, distribute to public for commercial purposes, publish any translation of the work, make any film in respect of the work, make an adaptation of the work, either the whole or substantial part of the work, either in its original form or in any form recognisably derived from the original is an infringement on the right of the author and subject to litigation unless and except the author has officially and clearly authorised the said person or persons or the author is clearly acknowledged in the work.