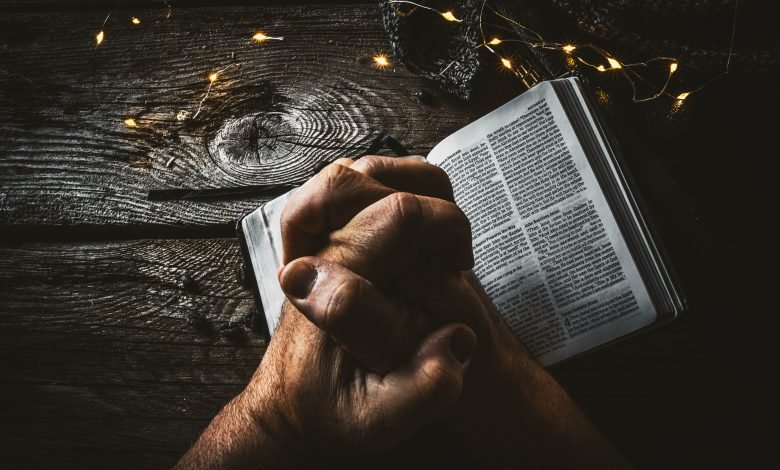 When our ministry, the Living Jesus Ministries, started in May 1983, all we did was pray consistently in the Spirit. Sometimes we started at 8:00 pm until 6:00 am nonstop, with a combination of worship and praying in the Spirit. We prayed in the Spirit and dug out some depths. The dimension of birthing the things of God is not a human idea; it is not generated from man or the flesh.
This is not about bringing a prayer point to the Lord; it is a dimension that originates from God. God is looking for people that will do His will on the face of the earth.
There was a time a church in South Korea had the largest congregation in the whole world. However, years before that church started, God found an old woman upon whom the Spirit of the Lord rested. God took the woman to a particular location where that church was to be built and told her, "On this spot, I am going to raise the world's largest church. Begin to pray." I am sure the woman has finished her race and gone to her reward by now. Although she was not known, God knows her. God found a spirit and commissioned it.
From the day that God released the earth to Adam's custody, God never does anything on this earth without the cooperation of a man. God will always find somebody to talk to, to start praying. Can He find you faithful?
PRAYER: Dear Lord, I decide today that You will always find me faithful to birth Your will on the earth in Jesus' name. Amen!
BIBLE IN A YEAR:
Ezekiel 3:16-6:14; Hebrews 4:1-16; Psalm 104:24-35; Proverbs 26:27
————————————————————
www.lifeoasisinternationalchurch.org
www.soundcloud.com/reverendareogun
www.dciradio.org
YouTube Channel- Sola Areogun Ministries
+2348037252124
#SpiritMeat
#ReverendAreogun
————————————————————

Copyright ©️ 2022
The general public is hereby informed that exclusive copyright subsists in this work and therefore any attempt to reproduce, copy, distribute to public for commercial purposes, publish any translation of the work, make any film in respect of the work, make an adaptation of the work, either the whole or substantial part of the work, either in its original form or in any form recognisably derived from the original is an infringement on the right of the author and subject to litigation unless and except the author has officially and clearly authorised the said person or persons or the author is clearly acknowledged in the work.