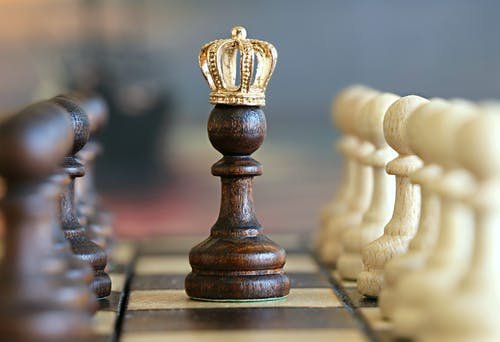 There are two levels of ministry that God is involved with. Your understanding of them and how God works with the two in your life is very important. These are the two hallmarks of a true ministry and they are the ministry of the Word of God and the anointing of the Holy Spirit.
The anointing of the Holy Spirit is given to meet needs in the lives of people, and the Word of God is given to us to supply understanding. When the anointing meets needs in your life, it removes problems. Then God expects you to cross over into His Word where you will receive understanding. Understanding helps you to put what you have heard into practice and keep what you have received without losing it.
The only way that you can understand is to study the Word until you get an understanding. The Holy Spirit has come to give us understanding, but He can only give us the understanding of the Word of God that we apply our hearts and minds to.
The anointing is upon every man of God and the Word of God to remove needs, and yokes, and to destroy bondages. But after the yoke has been removed, God wants you to come into His Word to get an understanding of how to keep yourself from problems. Settle down in a church where the Word of God is being taught in accuracy and simplicity under the power of the Holy Spirit.
PRAYER: Lord, thank You for the provision of the Word and the anointing. I receive the Spirit of wisdom and understanding for profiting in the Kingdom in Jesus' name. Amen!
BIBLE IN A YEAR:
2 Chronicles 32:1-33:13; Romans 15:23-16:9; Psalm 25:16-22; Proverbs 20:16-18