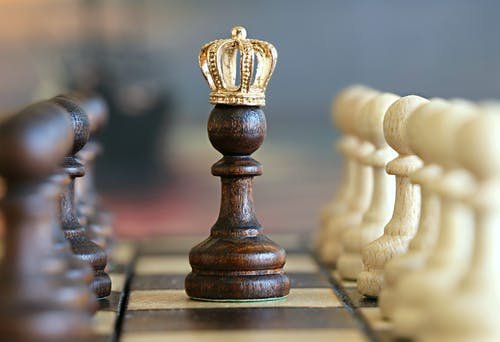 It doesn't matter where you are starting from in life, God will increase you. God wants to increase and bless you further. The life of Abraham tells us this and the Bible tells us to "look unto" him. Isaiah 51:2 says, "Look unto Abraham thy father, and unto Sarah that bare you: for I called him alone, and blessed him, and increased him."
Hebrews 11:8 says, "By faith Abraham, when he was called to go out into a place which he should after receive for an inheritance, obeyed; and he went out, not knowing whither he went."
Note, that the Bible says, "after" not "immediately". One of the reasons why many don't walk in patience with God is because they think that if something does not happen immediately, then God is not there.
God is never late! The Bible says of Abraham that "…he should after…." After what? After patiently enduring and going through some tests, he will inherit the promise. If you will also endure, you will "after" inherit the promise of God.
Abraham obeyed and went out not knowing where he was going. You may be reading this devotional now and you are facing a future that you don't know. Perhaps you are crossing from one phase of life to another. For a student graduating from the university who is going into the workforce, his/her question will be, "Will I get a job?" Or someone who is thinking of marriage who just steps out after the wedding service and without clarity on the journey ahead. You may not know what the future holds, but you can know who holds the future. The accuracy and simplicity of the power of the Holy Spirit will give you an understanding of how to keep yourself from problems.
PRAYER: Lord, I receive grace to obey, endure, and wait patiently until what You've promised me becomes a reality in Jesus' name. Amen!
BIBLE IN A YEAR:
2 Chronicles 33:14-34:33; Romans 16:10-27; Psalm 26:1-12; Proverbs 20:19