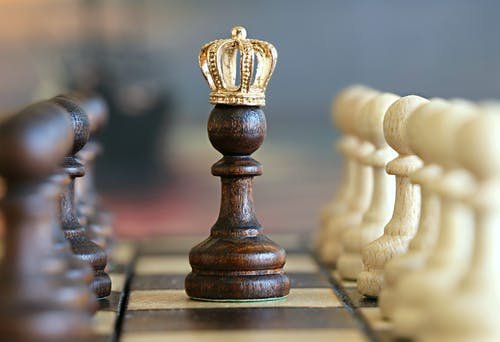 Welcome to August! We will be going on a "Faith Journey" for the next 31 days. Our attention will be on FAITH-FULL LIVING IN THESE LAST DAYS!
No matter the problems that a person has, God's solution is in His promises. You will need to find out how to turn God's promises into the solutions to the problems that you have. You must find out how to take God's promise and use it to replace the problem that the devil has brought into your life. The promise of God is in His word – either the written word or the spoken word. A problem remains a problem until God has spoken.
Anything that creates a need is not from God. The devil is the one who creates needs in the lives of people but God meets needs. Jesus said in John 10:10, "The thief cometh not but for to steal and to kill and to destroy: I am come that they might have life, and that they might have it more abundantly."
When a need comes into your life, it takes the promise of God and the power of God to remove that need. The Bible says in Hebrew 6:12, "That ye be not slothful, but followers of them who through faith and patience inherit the promises." You must note here that those that obtain the promise of God did so through the application of faith and patience. It is the giver of the promise that also gives the conditions for fulfilment! GOD'S CONDITION IS FAITH AND PATIENCE. Beloved, every problem has an expiry date and this is determined by your faith.
PRAYER: Lord, I pray for eyes to see and ears to hear my word and the practical wisdom to turn it into my advantage in Jesus' name. Amen!
BIBLE IN A YEAR:
2 Chronicles 30:1-31:21; Romans 15:1-22; Psalm 25:1-15; Proverbs 20:13-15