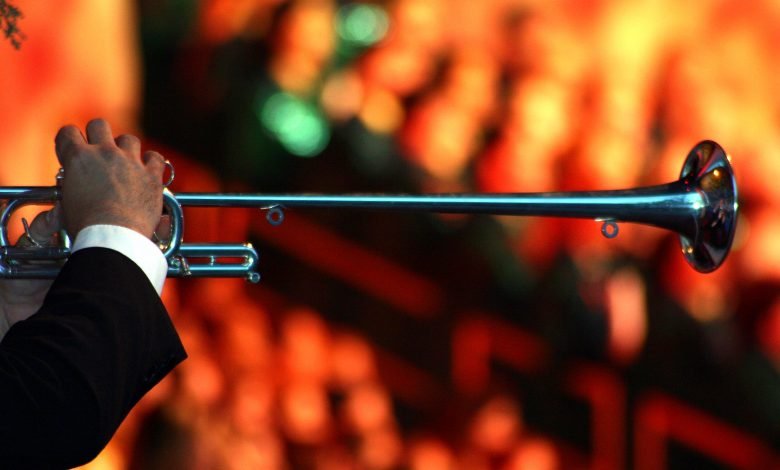 There are two subjects in the Body of Christ today that the Church is sleeping over. The first is the eternal damnation of a soul that perishes in hell – that is, someone that dies without being born again – and the second issue is that of the Second Coming of Jesus Christ. The devil has somehow made Christians believe that if someone dies without being born again, he will not suffer as much as some people want to make it seem. Hence, the reason we are not preaching the Gospel to people individually as passionately as God wants us to preach it.
If all believers believe that anybody who dies without Christ is going to an eternity without God, we will talk to people about Christ more earnestly than we do. We will pray for our family members more seriously and we will make it a point of duty to make sure that everyone we love doesn't go to hell. We must live our lives as if Jesus left at 6:00 am and is coming back at 6:00 pm. You don't know when He will come back but if you live like that while you do every other thing in between, you will be saved. Most of the songs that we sing today deal with the earthly realm.
The old-time saints were strongly inclined to the divine and suffered many things for Jesus. They endured many things and their strength of endurance came from the fact that they had a vision of a greater place other than the earth. We have focused so much on the present that we are now desensitised to the hereafter, but we must balance both sides as we walk with Jesus.
PRAYER: I come against every desensitisation the devil is bringing against me about the salvation of lost souls and the Second Coming of the Lord in Jesus' name. Amen!
BIBLE IN A YEAR:
2 Samuel 19:11-20:13; John 21:1-25; Psalm 120:1-7; Proverbs 16:16-17
Dearly beloved,

Greetings of love in Jesus Name.

You are specially invited to PRAY, PLAN & PREPARE for the upcoming Anointed Feast Of God for mankind: ANNUAL GOD OF BREAKTHROUGHS CONVENTION & HOMECOMING (GOBC&H) 2022 with the 


Theme:

 THE END-TIME OVERCOMER


Date:

 3rd July - 10th July, 2022 (Sunday - Sunday).


Time:

 6am-8am, 8am-10am, 10am-12noon, 12noon-2pm and 4pm-9pm daily (all GMT +1).


Venue:

 The Dream Centre Of the Life Oasis International Church HQ, Km 4 Gbongan-Osogbo Expressway, Osun State, Nigeria.

Ministering: Rev. Olusola+Oyenike Areogun (Hosts) and other anointed men of God!

Enquiries: +2349079912254, +2348033879828, +2348033506866, +2347038548230

Live streaming available at:
www.lifeoasisinternationalchurch.org/streaming, www.dciradio.org and all our social media platforms.

Register at: https://lifeoasisinternationalchurch.org/gobch2022

Come, all things are yours! Come, all things are ready!

Jesus is Lord!!!