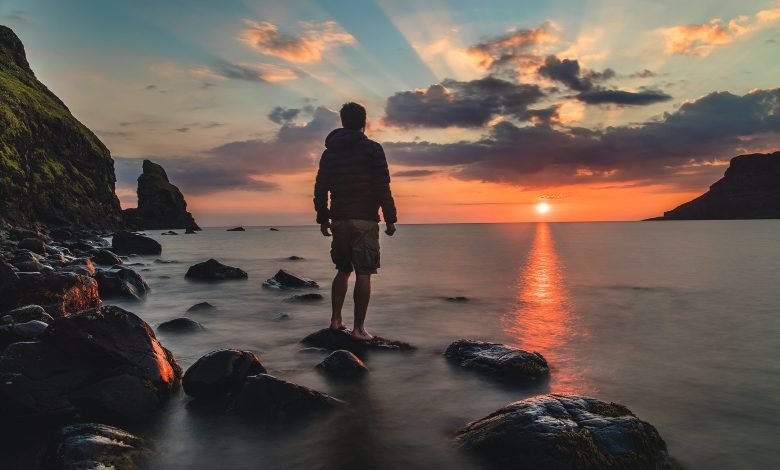 The passage above describes a financial problem, not a sickness, this woman had. For reasons best known to her, the woman didn't seek the man of God when the husband was sick and alive. For a natural situation, a person that wants to solve a natural problem would probably never think of coming to a pastor. They would just go to a banker or a rich relative. That man of God in this story owed money before he died and the wife is now in a bad shape and they want to take the children to be bondservants.
God gave a law in the land of Israel – if somebody owes money and they can't pay, they'll take the relative of that person and give him work, and attach a certain payment to the work. If someone owes one million, the creditor will get the son to work for him and the debt is paid when the one million owed is covered. The son gets fed but he doesn't get a salary because he's a bond slave. In the year of the Jubilee, no matter how much is remaining, if the year of the Jubilee crosses that arrangement, they must let everyone that is a debtor go free if he's a Jew. So, supposing this boy was taken and he has just worked for a hundred thousand, and the Jubilee is three years away, the creditor will make the boy to work until he almost drops dead because he must pay as much as he can before the year of the Jubilee. This was the kind of situation the woman knew they were going to put the sons through. That was why she cried to the man of God, she couldn't go to the creditors because they were already indebted to them.
When science can't help you, you should know where to go. When what you know to do is not working or when what you are used to solving your problem with is not producing the needed results, then you must know where to go. That is the advantage that Christianity gives to a child of God.
Christianity offers you understanding that there is somebody beyond expertise. There is the anointing of the Holy Ghost; there is the provision of God, the power of God beyond the expertise of men. You can look beyond the expertise when the experts say there's no way they can help you, because there's somewhere you can go.
PRAYER: Lord, help me to know where to go for the right solution.
BIBLE IN A YEAR:
Exodus 32:1-33:23, Matthew 26:69-27:14, Psalm 33:1-11, Proverbs 8:33-36