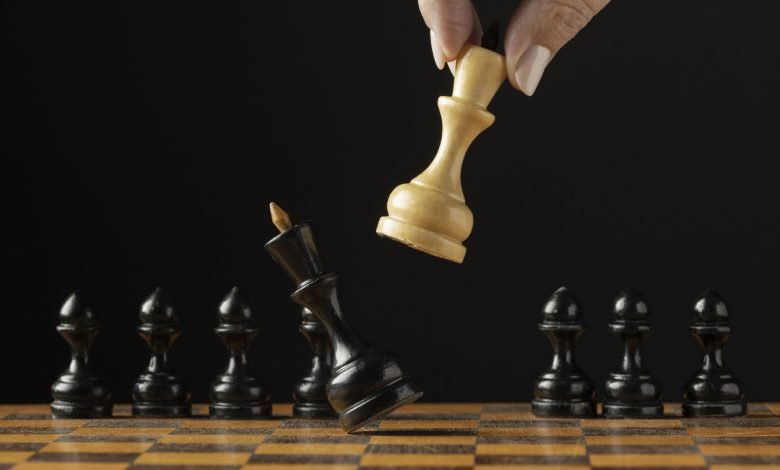 The devil doesn't relent in his attempt to hijack your life. If you are starting a company, school, or anything, all the devil wants to do is inject somebody there to begin to spread insurrection, rebellion, bad work attitude, so that he can dominate and destroy what God wants to do. We must never joke about that because principalities cannot do much unless they get personalities to work with or work through.
Many years ago, we went to a small town and we found all kinds of misbehaviour there. There were parents relaying messages from their young daughter's boyfriend to her in that town. If a Christian sister is in that town and she is not careful, the devil will want to put a boy that is a personality with the principality of the land close to her to defile her. However, as Christians, we must be sensitive and not suspicious.
The man in Acts 8, Simon the sorcerer, was introduced by Evangelist Philip to the apostolic team led by Peter as a convert who had joined his ministerial team, not discerning that the man was not a genuine convert. This is the goal of the devil in every divine move – to inject his agent to pollute and corrupt divine moves. Philip did not test Simon the sorcerer to ascertain the genuineness of his salvation.
You should not be afraid of being tested if you are genuine. I want people to test me as a pastor because I have got nothing to hide. They should test my teaching and my personality. If you have good gold, you won't be afraid of going to the testing machine. Wise people test before trusting.
Simon the sorcerer would have commercialised the distributions of the Holy Ghost if Peter had laid hands on him. This would have led to errors in the Church then just like we have all kinds of errors in the Church today, and people don't even know who a man of God is anymore.
PRAYER: Help me, Lord, to be thorough and sensitive in my dealings all through this year and beyond in Jesus' name! Amen.
BIBLE IN A YEAR:
Numbers 6:1-7:89; Mark 12:38-13:13; Psalm 49:1-20; Proverbs 10:27-28
————————————————————————
Beloved of God,
Greetings of love in Jesus name!
You are specially invited to the upcoming 48th edition of All Nations Women Congress on World Evangelization (ANWC).
It is a special feast of the Lord for all females….
Date: 18th – 19st March, 2022 (Friday – Saturday)
Time: Friday (5pm-9pm) & Saturday (7am-3pm)
THEME: PLEASING GOD VS. PLEASING THE WORLD
Venue: Dream Centre Of the Life Oasis International Church HQ, Km 4 Gbongan-Osogbo Expressway, Osun State, Nigeria.
Ministering: Rev (Mrs) Oyenike Areogun (Host)
Enquiries: +2348059533180, +2348037785698, +2348033506866, +2349079912254
Register via – www.solaareogunministries.org/anwc/
Life streaming available @ www.lifeoasisinternationalchurch.org/streaming, www.soundcloud.com/solaareogun, www.dciradio.org, YouTube Channel- Sola Areogun Ministries
Come, all things are yours!
Come, all things are ready!!!
JESUS IS LORD!!!