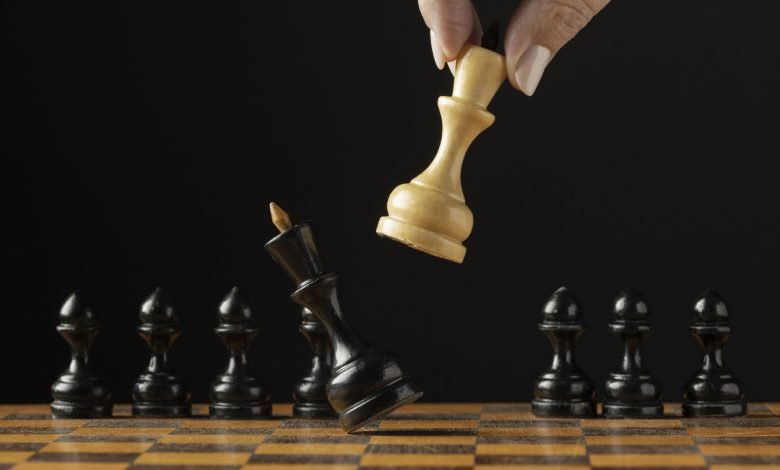 Every church must understand that we are facing a certain atmosphere that is determined by the principality ruling the land. When a church is functioning in an environment and representing God effectively, that church will have to face the spirit of the land.
One of the strongest and hottest battles we are going to fight in these last days is what Jesus foresaw when He said, "But while men slept, his enemy came and sowed tares among the wheat, and went his way (Mat. 13:25)." The servants wondered whether they had not sown good wheat but the householder told them it was the enemy who did the damage. He said they shouldn't remove the tares but allow the tares and the wheat to grow together, and in the end, they would be separated. So, some things can't be separated anymore but can only be dealt with at the end of time.
We can correct some things with teachings but some things cannot be corrected with teachings anymore in the Body of Christ; some things are only going to be dealt with by divine judgment.
You may be a young man or woman reading this devotional today and the spirit of the land wants to dictate your fashion and your behaviour. Don't allow it! Some brethren in the church are picking the behaviour of popular musicians. The fact that something is popular doesn't mean it is right. As a Christian, you must understand that you are representing God. Everyone that is a rising star in his/her destiny has a name in hell, and the devil and his cohorts are discussing you and looking for how to pollute and corrupt you.
PRAYER: I receive the grace to operate above every environmental pollution around me in Jesus' name! Amen.
BIBLE IN A YEAR:
Numbers 8:1-9:23; Mark 13:14-37; Psalm 50:1-23; Proverbs 10:29-30
————————————————————————
Beloved of God,
Greetings of love in Jesus name!
You are specially invited to the upcoming 48th edition of All Nations Women Congress on World Evangelization (ANWC).
It is a special feast of the Lord for all females….
Date: 18th – 19st March, 2022 (Friday – Saturday)
Time: Friday (5pm-9pm) & Saturday (7am-3pm)
THEME: PLEASING GOD VS. PLEASING THE WORLD
Venue: Dream Centre Of the Life Oasis International Church HQ, Km 4 Gbongan-Osogbo Expressway, Osun State, Nigeria.
Ministering: Rev (Mrs) Oyenike Areogun (Host)
Enquiries: +2348059533180, +2348037785698, +2348033506866, +2349079912254
Register via – www.solaareogunministries.org/anwc/
Life streaming available @ www.lifeoasisinternationalchurch.org/streaming, www.soundcloud.com/solaareogun, www.dciradio.org, YouTube Channel- Sola Areogun Ministries
Come, all things are yours!
Come, all things are ready!!!
JESUS IS LORD!!!