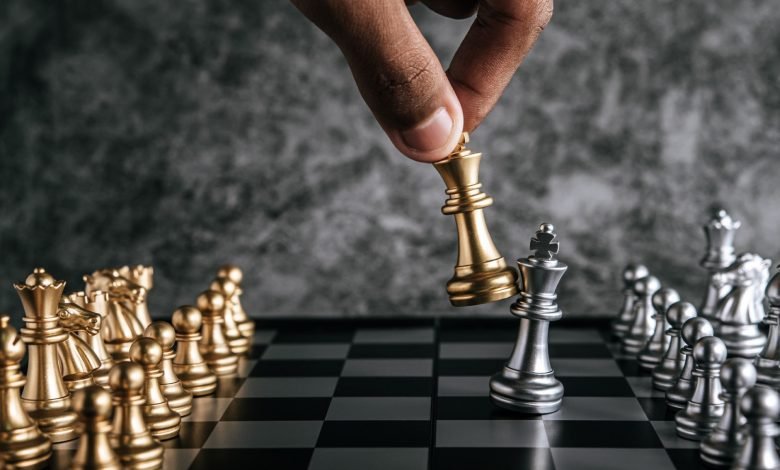 The principalities in a land operate through personalities in that land. For example, if you are a politician, a businessman, a school principal, an administrator, a leader in any place, or you at any time rise in a community, you need to know that the principalities of that community know you just like they know a church. They want to send the personality they are working with into your life or the midst of the church.
In today's text, Simon was a personality in the land that was working in partnership and covenant with the principality of the land, and he joined himself to Philip. If Apostles Peter and John had not discerned that man, he would have killed Philip and taken over his ministry. Simon the sorcerer was looking for power and not a relationship with Jesus.
That is why I tell employers of labour to be sensitive. You must be careful that the enemy doesn't inject one of his personalities into your workforce. If that happens, all kinds of things can begin to happen from that point on; prayers not working, finances no longer flowing, etc.
When Joseph was employed by Potiphar, his business improved. Laban was prosperous because he employed Jacob. Scrutinise every person that is coming into your workforce. Over the years, people have said that I'm too firm and I admit it. I personally scrutinize the stewards in our church and make them go through different kinds of tests for the safety of the church.
PRAYER: Lord, I pray for heightened sensitivity to identify every disguised enemy around me in Jesus' name. Amen.
BIBLE IN A YEAR:
Numbers 2:1-3:51; Mark 11:27-12:17; Psalm 47:1-9; Proverbs 10:24-25