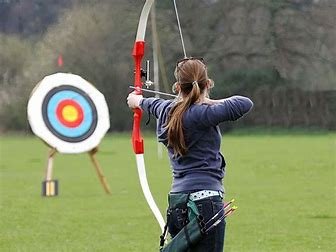 When you pray in tongues, you are speaking out the mysteries of God in your situation. When Paul says, "For he that speaketh in an unknown tongue speaketh not unto men," "men" includes you. While you may not understand what you are saying, God understands it. Thus, do not try to understand it. Just begin to speak out the mysteries of God as it pertains to your future, marriage, children and your situations and circumstances.
Speaking in tongues opens a dam for the rivers of God to flow over your life. If you do not speak in tongues, though there are many rivers, they will not wash over your life or move into your life. The Holy Ghost has been given and Jesus is already glorified, thus whenever you begin to pray in tongues over any matter, you are giving an opening to the dam of the river of the Holy Ghost. Anytime you speak in tongues, the river is let loose over your life.
When you speak in tongues, it quickens your heart to the frequency of heaven. Paul spoke about dealing with dullness of perception or sluggishness in the spirit (2 Cor. 3:12-15). This happens when people are operating at a slower speed than the Holy Spirit is moving. Praying in the spirit helps to sharpen your spirit to be on the same frequency and page with the Spirit of God. Praying in tongues quickens your spirit. It quickens you to operate at the speed at which heaven is communicating.
PRAYER: Lord, help me to profit with the ministry of the Holy Spirit as I pray in the Holy Ghost in Jesus' name. Amen.
BIBLE IN A YEAR:
Daniel 7:1-28, 1 John 1:1-10, Psalm 119:153-176, Proverbs 28:23-24