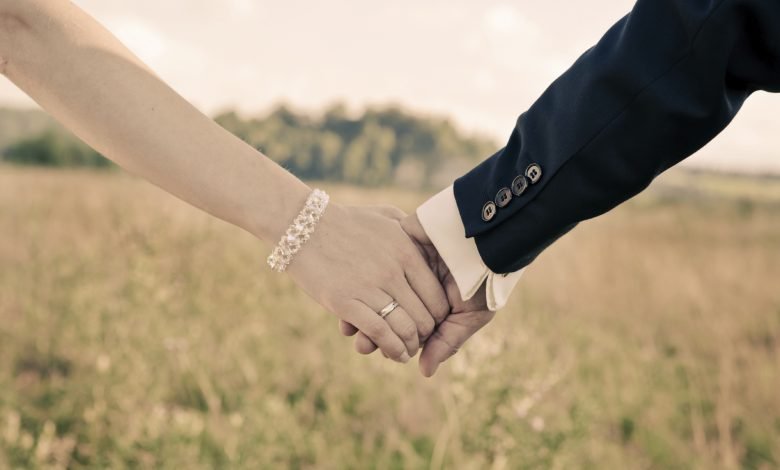 You need to understand that we are different from each other in marriage. It is not being a Christian alone that gives you victory in marriage; it is submission to the Holy Spirit that gives you victory in marriage. That there will be challenges is a forgone conclusion, it will happen again and again in the course of your marriage.
Conflicts are good; they make you understand each other better and develop resilience. If conflict drives you towards despise for each other, it is dangerous. You can't say you know someone intimately until you know the lines you shouldn't cross with them; what turns them off, what turns them on, and those are some of the things that helps you to deal with conflicts. Conflicts will come because both of you are coming from two different backgrounds.
For example, a man uses words to convey information and give instructions, while women use words to fellowship. If your husband keeps insisting he told you something, a wise woman will not drag the issue but understand that it is just his makeup. That is why you find men that are not born again almost always fall into sexual sin with a woman that seems to read their mind – that was why David sent for Abigail. A man wants a woman that can read his mind. It takes lifelong training and yielding to the Holy Spirit to read what your husband is thinking. As a woman, you may be thinking "can't he just tell me?" Men just have a problem with that. It is wisdom to know what you can change and know what you can't change in your spouse.
PRAYER: Dear Lord, I receive the practical wisdom to know what I can and can't change in my spouse in Jesus' name.
BIBLE IN A YEAR:
Hosea 6:1-9:17, 3 John 1:1-14, Psalm 126:1-6, Proverbs 29:12-14