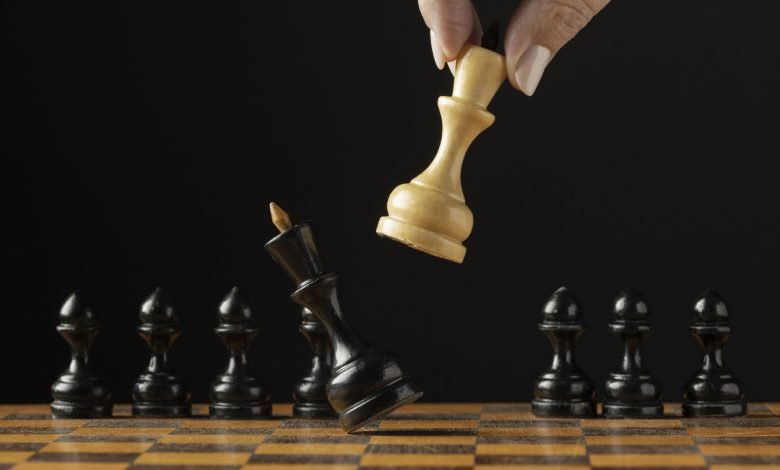 I want you to always remember that your faith connects you to the power of God and you must understand how a man's physical action relates to the power of God. Whatever the case may be, a man must have a promise. That promise must come either from the Bible or the Holy Spirit. If you don't see it in the Bible, you must see it in the Holy Spirit, otherwise, the devil is deceiving you. You cannot claim something that the Bible does not promise or that the Holy Ghost has not given you, be it a prophecy or covenant.
When a prophetic declaration comes and you receive it with your mouth, your spirit will begin to receive direction. The Bible says, "The steps of a good man are ordered by the LORD" (Psa. 37:23). The Holy Spirit will tell you what to do. When a man wants a better life and becomes angry at his current status, if he doesn't connect to the Holy Spirit, he will take dangerous actions in the physical. Some people have resigned from their job and remained jobless for the next three years because they took steps outside of the direction of the Holy Spirit.
Someone comes to church, heard another person testified that he sowed his car as a seed and God sent him two cars in two months, so, he went to give his car as a seed without receiving specific divine instruction in that direction. No power of God will be involved in what he did and there will be no result to show for his action. That is how the life of some people has not been real but a mere drama. I want you to get out of drama into reality.
PRAYER: Father, I thank You for the leading of the Holy Ghost. I receive corrective steps to take for every wrong action I have taken against the process and the power of God for me in Jesus' name. Amen!
BIBLE IN A YEAR:
Judges 8:18-9:21; Luke 23:44-24:12; Psalm 99:1-9; Proverbs 14:9-10