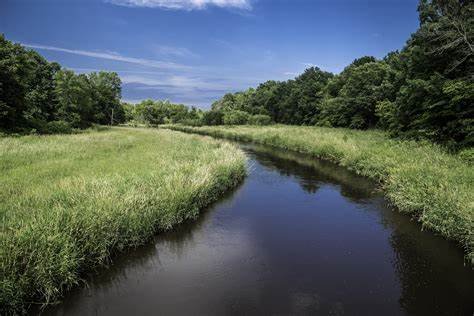 There is a river that flows, not from the church, but from the throne of God through the Holy Spirit to man's spirit. The river brings healing everywhere it goes. That river issues out from your spirit, reaches out, and touches somebody precious to you. Will your body be a vehicle for the Holy Ghost or a prison for the Holy Ghost? This comes as you enter into fellowship with Him.
As a Christian, do not let anyone that needs your relationship with the Holy Spirit be disappointed the day he needs it.
There are items of information flowing in that river. There might be people that are close to you that the enemy wants to entrap, and you are the only one who can pick it. Let your spirit be in a sound shape constantly. Every sportsman knows that it is not on the day of competition that one begins to practise for the competition – it must have been there.
There are gifts of the spirit – miracles and words – that you pick from that river and carry out, and multi-billion dollars are there for the taking. But will you follow? Will you enter into the deeper parts? Going with Him is stepping into a life that cannot fail, and it begins with your ability to speak in tongues. The 'sea' in verse 8 refers to humanity. The healing of humanity is in the waters of the Holy Ghost. Verse 9 is talking of prosperity, blessings, abundance. Abundance is in that river; your keys to abundance, success and excellence are all flowing in that river.
PRAYER: Holy Ghost, I choose to follow you wherever you lead me. I am on a road where wonderful things are scheduled to happen. Thank you Jesus!
BIBLE IN A YEAR:
Ezekiel 44:1-45:12, 1 Peter 1:1-12, Psalm 119:17-32, Proverbs 28:8-10