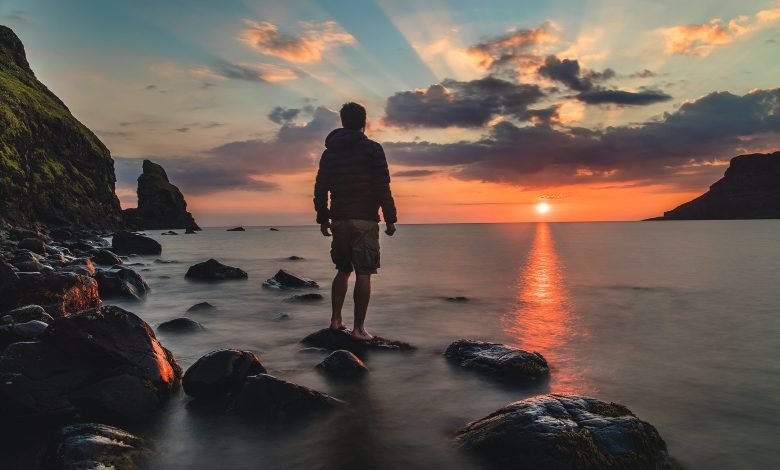 It is not easy for people that have been exposed to and are already exploring the Spirit at a high level to settle down and be taught the word of God. Once they can see visions or prophesy the moves of the Spirit, it becomes difficult to hear the teaching of the word of God that straightens out one's life.
2 Chronicles 20:20 establishes the importance of having a balanced relationship with the two legs of Christianity – the word and the Holy Spirit.
2 Chronicles 20:20, "…Jehoshaphat stood and said, Hear me, O Judah, and ye inhabitants of Jerusalem; Believe in the LORD your God, so shall ye be established; believe his prophets, so shall ye prosper."
'Believe in the Lord your God' talks about your relationship with the Word of God. There is no way you can safely know God except through the Bible. 'Believe His Prophets' or 'believe in His messengers' speaks of the move of the Holy Ghost.
You are to believe, not in the prophets or messengers, but in the Holy Spirit through them, and you shall prosper. Because of the lack of balance on the two legs of Christianity, you find Christians, who are solid believers, very sound in the word, but not prospering. The reason is that they are not experiencing the fullness of what Christianity offers. The world needs you to be both. Be solid in terms of Christian faith as you stand on the Word and prosper in impact for Jesus by following His Spirit.
PRAYER: I am established by Your Word; I prosper by Your Spirit in Jesus' name. Amen.
BIBLE IN A YEAR:
Ezekiel 20:1-49, Hebrews 9:11-28, Psalm 107:1-43, Proverbs 27:11