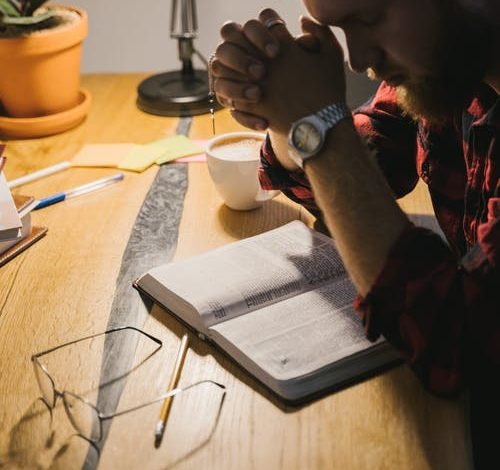 God's methods are still wiser than the wisdom of men. Also, the weakness of God is stronger than the strength of men. No matter how weak something God chooses looks, it will be stronger than the strength of men.
Just like Paul found himself in the Greek society where seeking after wisdom and knowledge was prevalent, we are living in an age of information and knowledge. Paul was a well-read man and could engage the Greeks in intellectual arguments. However, he deliberately refrained from engaging in intellectual arguments so that their faith will not rest in the eloquence of man. These days, many preachers have moved away from this practice of Paul and are instead operating at the level of the world by trying to make Christianity acceptable to the culture of the age. They are leaving the strength of Christianity and reaching the world on the level of oratory, education and intellectualism.
The Holy Ghost communication to us includes giving us signals and signs – signals and signs that are to help us live better lives. We must decide to listen to him, follow His signals and not neglect them. Deep things are happening on the earth and God does not want you to be a victim of the deep things of Satan.
There are three kinds of deep things that will be operating on the earth and which every believer must take note of:
1. The deep things of God
2. The deep things of satan
3. The deep things of man
If you are not connected to the deep things of God and the deep things of your life, the deep things of satan will make you a victim. It is praying in the Holy Ghost that brings us into the deep things of God. Tomorrow, I will be showing you more about the ministry of the Holy Ghost in pressing into these deep things.
PRAYER: Lord, I thank You for the ministry of the Holy Ghost. I welcome the Holy Ghost afresh to take me into the deep things of the Father in Jesus' name. Amen!
BIBLE IN A YEAR:
Ezekiel 10:1-11:25, Hebrews 6:1-20, Psalm 105:16-36, Proverbs 27:1-2