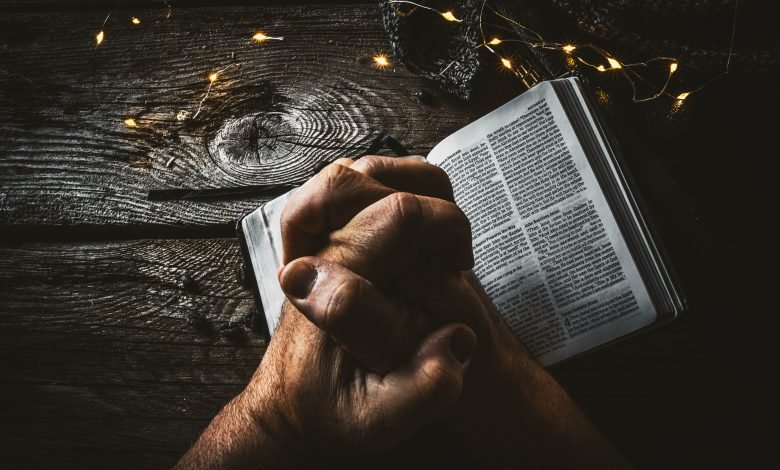 The spirit of an intercessor that will birth the glory of God on the earth will not give up until there is a manifestation of the glory of God on the earth. Another great example and illustration of that is the Syrophenician woman.
No one gave this woman a chance, but she worked herself and her daughter into divine inclusion of mercy. She went to Jesus and asked, "Can you heal my daughter?" Jesus said, "I did not come for the Gentiles now; this is not your time. The bread of the children is not for dogs". However, she replied, "No, but dogs can eat from the crumbs that fall." She did not give up. Jesus told her to go, and the daughter had been made whole by the time she got home.
This is the kind of spirit that God wants His children to develop; a spirit that will not be discouraged or give up even in the face of ridicule, embarrassment, or shame.
The same thing happened to the Centurion in Matthew 8:5-13. He came to Jesus and said, "Master, my servant is at home sick. Please, come and heal him." Jesus agreed to come. However, the Centurion said, "I'm not worthy that you should come under my roof. Just speak a word only and my servant shall be healed." The Centurion stood in the gap, took hold of the word, and received the manifestation of God's power for his servant.
PRAYER: I receive that spirit that does not give up until God's glory is revealed on the earth in Jesus' name. Amen!
BIBLE IN A YEAR:
Ezekiel 31:1-32:32; Hebrews 12:14-29; Psalm 113:1-114:8; Proverbs 27:18-20
————————————————————
www.lifeoasisinternationalchurch.org
www.soundcloud.com/reverendareogun
www.dciradio.org
YouTube Channel- Sola Areogun Ministries
+2348037252124
#SpiritMeat
#ReverendAreogun
————————————————————

Copyright ©️ 2022
The general public is hereby informed that exclusive copyright subsists in this work and therefore any attempt to reproduce, copy, distribute to public for commercial purposes, publish any translation of the work, make any film in respect of the work, make an adaptation of the work, either the whole or substantial part of the work, either in its original form or in any form recognisably derived from the original is an infringement on the right of the author and subject to litigation unless and except the author has officially and clearly authorised the said person or persons or the author is clearly acknowledged in the work.