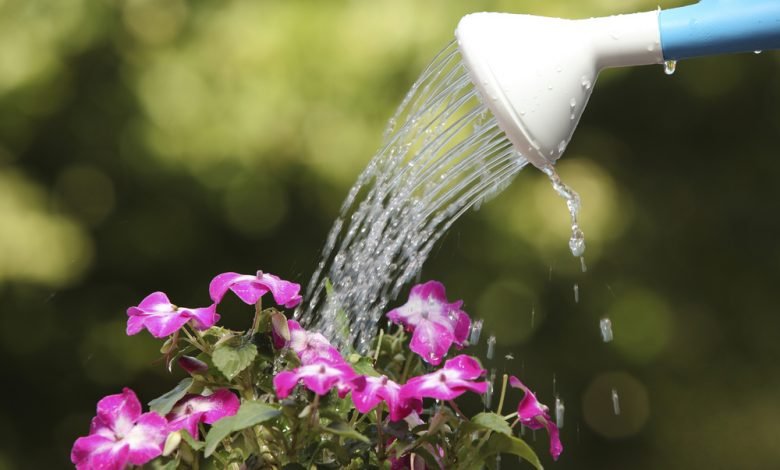 The sixth component of the will of God is the measure and we'll be considering the different perspectives of the measure that God gives us.
First of all, you must know that it is God that gives you your measure. The book of John 3:34 says, "For he whom God hath sent speaketh the words of God, for God giveth not the spirit by measure unto him." This scripture tells us that the Lord Jesus Christ did not receive the anointing in measure; He received a measureless anointing. It also implies that the Spirit of God and the anointing for ministry are given to other ministers of the Gospel in measures. Only our Lord Jesus could contain the anointing without measure in His physical body.
When we speak of measure in the anointing, it is the divine portion of the Holy Ghost's power granted to a man to function in the assignment that God has given to him.
Everything that God asks us to do (whether spiritual or physical) requires an anointing. The Bible says in Zechariah 4:6 that "Not by might, nor by power but by my spirit saith the Lord of hosts."
If God has called you to serve Him in any area, He will put a measure of the anointing upon you. That measure is that which God gives you and it defines your limit of reality and authenticity in your calling and the programme of God. When you go beyond your measure in spiritual operations, you will not have divine backing against the enemy's attacks.
PRAYER: Father, help me to understand the measure of divine donations You have given me and help me to abide within my measure in Jesus' name. Amen!
BIBLE IN A YEAR:
Jeremiah 49:23-50:46; Titus 1:1-16; Psalm 97:1-98:9; Proverbs 26:13-16
————————————————————
www.lifeoasisinternationalchurch.org
www.soundcloud.com/reverendareogun
www.dciradio.org
YouTube Channel- Sola Areogun Ministries
+2348037252124
#SpiritMeat
#ReverendAreogun
————————————————————

Copyright ©️ 2022
The general public is hereby informed that exclusive copyright subsists in this work and therefore any attempt to reproduce, copy, distribute to public for commercial purposes, publish any translation of the work, make any film in respect of the work, make an adaptation of the work, either the whole or substantial part of the work, either in its original form or in any form recognisably derived from the original is an infringement on the right of the author and subject to litigation unless and except the author has officially and clearly authorised the said person or persons or the author is clearly acknowledged in the work.