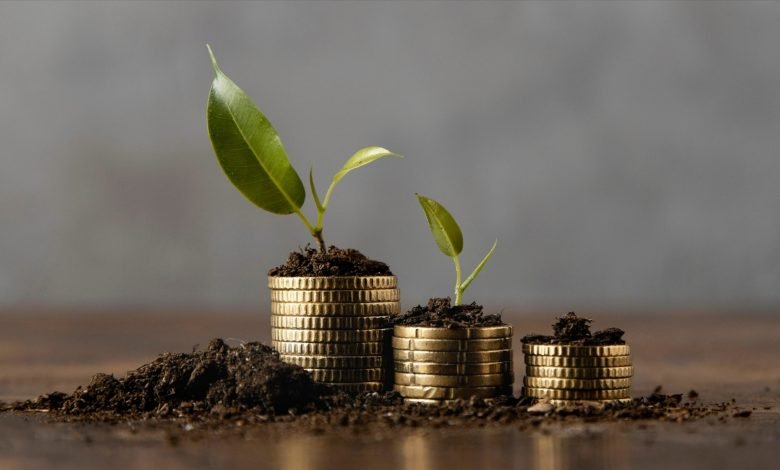 When you determine to work the Kingdom principle in your finances, you will need to be sensitive to the seasons of your life to sow your seeds with accuracy.
I will share the times to sow critical seeds extensively in the next few days.
Follow me as we look into scriptural examples:
1. When God blesses you, every blessing comes in the form of seed and bread. Please, don't eat it all! Learn to eat only the bread and sow the seed: Isa. 55:10.
2. When you have a particular need, give what you have to get what you need. In 1 Samuel 1:11, Hannah reached the point where her request coincided with what God was looking for and God answered her cry.
3. God is the divine Turner when you want to turn hopeless situations around and the seed is the instrument for turning things around: Psa. 126:1-6.
4. When you want God to remember you, your seed comes before the Father as a memorial: Act. 10:1-4; Psa. 20:1-3.
5. When you are carrying a promise from God that is yet to happen in your life, it is your seed opportunity. You use your seed to provoke the blessing upon your promise at such times. God arranges the path of the carrier of the promise to cross with that of the blesser. See Genesis 14:17-24.
6. When you need supernatural direction from God, you can weaponise your seed as Saul's servant advised in 1 Samuel 9:5-10.
PRAYER: Holy Spirit, anoint my eyes to see seasons and moments to plant critical seeds in Jesus' name. Amen!
BIBLE IN A YEAR:
Ecclesiastes 1:1-3:22; 2 Corinthians 6:1-13; Psalm 46:1-11; Proverbs 22:15
————————————————————
www.lifeoasisinternationalchurch.org
www.soundcloud.com/reverendareogun
www.dciradio.org
YouTube Channel- Sola Areogun Ministries
+2348037252124
#SpiritMeat
#ReverendAreogun
————————————————————

Copyright ©️ 2022
The general public is hereby informed that exclusive copyright subsists in this work and therefore any attempt to reproduce, copy, distribute to public for commercial purposes, publish any translation of the work, make any film in respect of the work, make an adaptation of the work, either the whole or substantial part of the work, either in its original form or in any form recognisably derived from the original is an infringement on the right of the author and subject to litigation unless and except the author has officially and clearly authorised the said person or persons or the author is clearly acknowledged in the work.