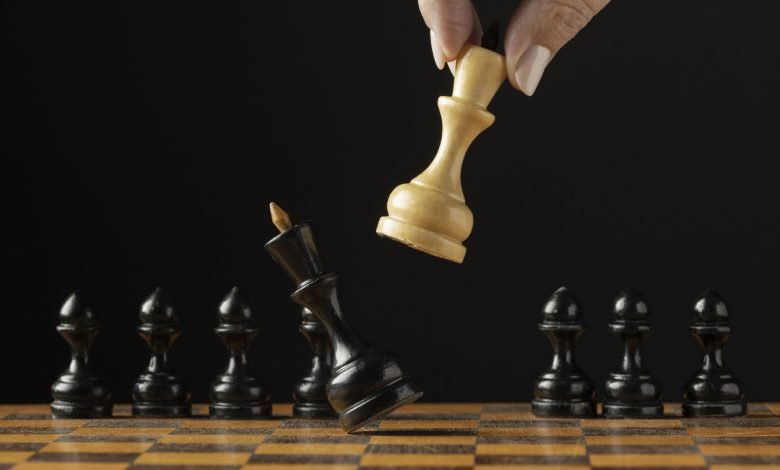 I have known some Christians who since the day they got born again have never been free of adultery and God still gives them space to repent. God waited for 40 years for Israel in the wilderness in His mercy. None of us will tolerate that but in His mercy, God gives us space to repent. God wants men to change the way they treat their wives and daughters, and it may be your finances He wants you to handle better.
Some people are emotional about spending and eventually lose their business, and have to stay under leadership after they have tasted autonomy. If you are irresponsible in a place of autonomy, the judgement is a loss of autonomy.
Some people keep spending money to prop up an irresponsible family member and after some time God says, "Close his business and let him stay under you. Otherwise, your business will close down." Understand that God will not give you money to keep using it to finance errors.
Some people need to repent of laziness because they are just coasting along in life and God has been calling them to repent from such behaviour because it is not compatible with the ways of the Kingdom as the Bible says that anyone that does not work should not eat (2 The. 3:10). 
A laziness mindset is what is causing trouble everywhere. This is why developed countries differ from developing countries. In developed countries, there is a demand for their graduates who are still living with their parents to pay the electricity bill, rent, or water bills. Whereas in Africa, you will still see a 40-year-old man eating at his mother's table and such a mother is not bothered.
PRAYER: Lord, don't spare me on any matter I need to repent on from time to time in Jesus' name. Amen!
BIBLE IN A YEAR:
1 Kings 14:1-15:24; Acts 10:1-23; Psalm 133:1-3; Proverbs 17:7-8
Dearly beloved,

Greetings of love in Jesus Name.

You are specially invited to PRAY, PLAN & PREPARE for the upcoming Anointed Feast Of God for mankind: ANNUAL GOD OF BREAKTHROUGHS CONVENTION & HOMECOMING (GOBC&H) 2022 with the 


Theme:

 THE END-TIME OVERCOMER


Date:

 3rd July - 10th July, 2022 (Sunday - Sunday).


Time:

 6am-8am, 8am-10am, 10am-12noon, 12noon-2pm and 4pm-9pm daily (all GMT +1).


Venue:

 The Dream Centre Of the Life Oasis International Church HQ, Km 4 Gbongan-Osogbo Expressway, Osun State, Nigeria.

Ministering: Rev. Olusola+Oyenike Areogun (Hosts) and other anointed men of God!

Enquiries: +2349079912254, +2348033879828, +2348033506866, +2347038548230

Live streaming available at:
www.lifeoasisinternationalchurch.org/streaming, www.dciradio.org and all our social media platforms.

Register at: https://lifeoasisinternationalchurch.org/gobch2022

Come, all things are yours! Come, all things are ready!

Jesus is Lord!!!