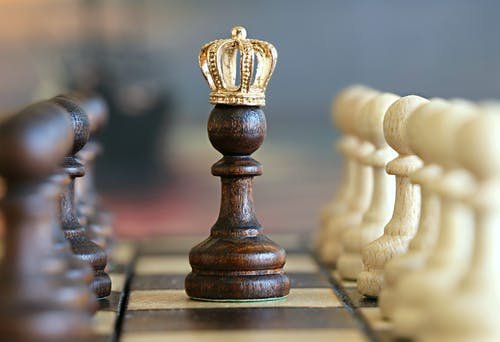 There is a purpose behind every blessing of God in your life. Joseph was the favourite in his father's house, there was a measure of glory there. However, that was not the full glory that God planned for him. Until he stood in the office of the prime minister and then entered into the purpose for being the prime minister, that is, to be a saviour, the full glory of Joseph's life was not seen. What are you doing that is keeping the full glory of God from your life? What is the good thing that is keeping the best of God from you? It could be a good career or a good job.
You should, however, know that your career is a platform for your calling. If you don't connect your career to a calling, you are wasting time. Everything that God blesses you with in the physical is supposed to enable you to fulfil His purpose.
Esther had to become the queen in order to enter the purpose of God for choosing her. She was beautiful; she needed that beauty to win that beauty contest and she needed the office of the queen in order to do that job. God will make sure that you get what you need in the physical to fulfil your purpose. At that point, you must make a choice. When God gives you a position, two things are there – affluence and influence. God needs the influence for His purpose; Esther could have stayed there and just enjoyed the affluence of the office. However, Mordecai sensitised her to God's call and purpose for her as queen.
PRAYER: Father, open my eyes to anything that is keeping your full glory from my life and give me steps to overcome them in Jesus' name.
BIBLE IN A YEAR:
1 Samuel 12:1-13:23, John 7:1-30, Psalm 108:1-13, Proverbs 15:4