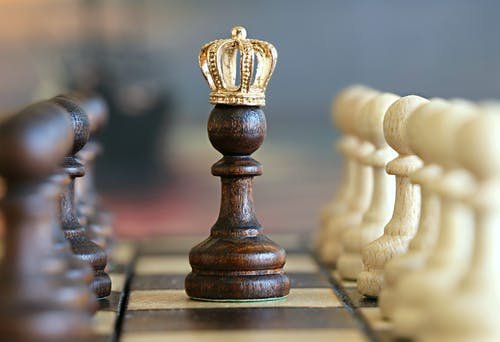 The Bible says, "For the gifts and the calling of God are without repentance." This statement is so weighty. It means that gifts and calling come from God and they are irrevocable; God does not remove them. It also implies that a man can end up in hell with the call of God upon his life. Can you imagine somebody burning in hell today that has the call of an apostle, evangelist, prophet, pastor, or teacher but never got born again let alone pursue the call? I believe that a man must be serious and sober to pursue the call of God upon his life and see that he fulfils it.
The redemptive programme of God is not complete until there is a total and full redemption of all the perverted and stolen callings and gifts in the world. That is what God plans to do in these last days. The Bible says that the Holy Spirit is seeking to bring men out of darkness into the Kingdom and to bring them into the glory of God.
In Hebrews 2:10, the Scripture says, "For it became him, for whom are all things, and by whom are all things, in bringing many sons unto glory, to make the captain of their salvation perfect through sufferings". Jesus saves you from sin and darkness into the Kingdom and then brings you unto glory. Bringing you unto glory means bringing you unto the fullness of His call upon your life. The only way we are going to stand and walk in the fullness of the glory of God is when our gifts and callings are redeemed.
PRAYER: Lord, I pray for a total recovery and redemption of every divine deposit You have made in me Jesus' name. Amen!
BIBLE IN A YEAR:
Ruth 2:1-4:22; John 4:43-54; Psalm 105:16-36; Proverbs 14:26-27