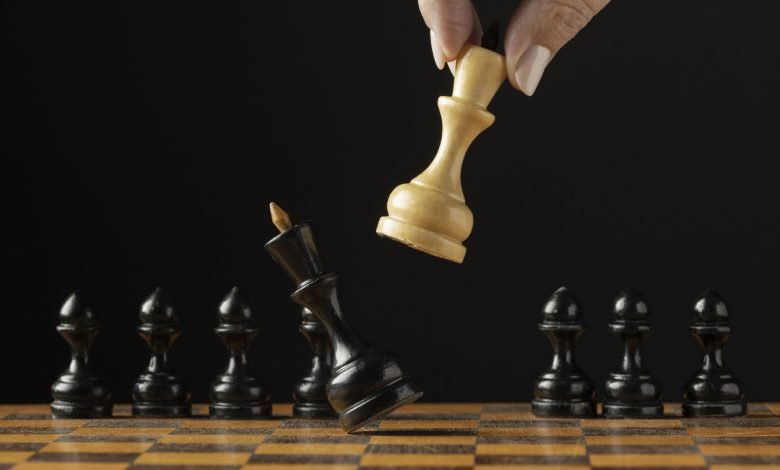 The supernatural has two departments: God and satan. If you get involved in the supernatural without the word of God, you are dealing with satan.
2 Cor. 4:18b "…But the things which are not seen are eternal."
To be eternal means it is not subject to change; that is, it is permanent. Your hope is eternal, if only you know. We have seen that the supernatural is enfolding the invisible. It's an invisible world. In that invisible world, there are two dimensions: God and satan. And how do we bring what we hope for and desire into the realm we can interact with?
The normal way of living in the world is that "we understand things and then we believe them." Naturally, if I don't understand it, I don't believe in it. I don't understand that God is Father, Son and the Holy Ghost, all at the same time. How can He have a son if he didn't have a wife? I just don't understand that so I can't believe it. All of that is natural thinking. Even now, science has come to a place where you can have a baby without two people having intercourse. Naturally speaking, no! But medically speaking, they can now have a baby.
Before we conclude that faith for everyday life is necessary only in underdeveloped countries where the wonders of science cannot be easily accessed, I must stress that even when the products of science are abundantly available, faith is better since we know that there are still many ailments today which science cannot handle. So science is good and necessary but faith is better.
PRAYER: Lord, I choose to follow your Word as you lead me into the supernatural. Help me to identify and correct areas of my life where I am given to natural thinking at the expense of believing.
BIBLE IN A YEAR:
Exodus 28:1-43, Matthew 25:31-26:13, Psalm 31:9-18, Proverbs 8:12-13