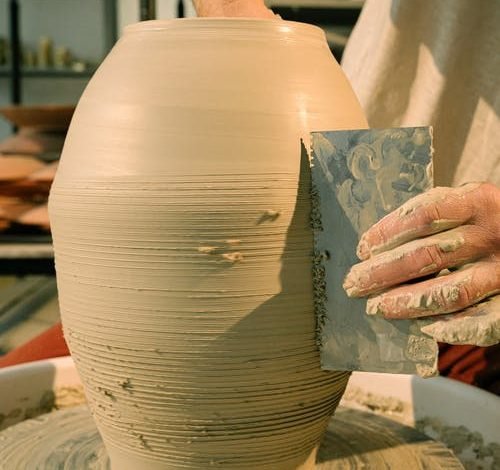 Holy Ghost-birthed intercession is the work of the Holy Spirit through a yielded human vessel. If God is going to find you a worthy vessel and a worthy instrument, then the starting point will be to have the Holy Spirit work on you to make you attractive to God. The Holy Ghost needs to work on you such that when you appear, God will be happy.
There are some people whose presence shuts down the Holy Ghost. In our text for today, the king of Edom, Jehoram (the king of Israel), and Jehoshaphat (the king of Judah) went to the prophet Elisha. As they showed up, the prophet became angry, and the anointing lifted. The prophet Elisha told the king of Israel, Jehoram, that he would not have looked in his direction if not for the presence of Jehoshaphat. He then told him to go to his father's idol. Elisha was referring to Jehoram's father and mother's prophets – Ahab's false prophets and Jezebel's prophets of Baal. The anointing on Elisha shut down, the Holy Ghost in him shut down, and it took the ministration of a minstrel for the hand of the Lord to come upon the prophet.
The first thing that the Holy Ghost helps us with in joining this army of midwives that birth the purpose of God on the earth is to work on us.
The Bible talks of who can appear before the Temple of the Lord, who can stand on His holy hill, and who can abide in His tabernacle (Psa. 24:3-4). God is looking for pure spirits that will team up with His programme.
PRAYER: I submit to the purification process of the Holy Ghost to qualify me as a trusted vessel of intercession in Jesus' name. Amen!
BIBLE IN A YEAR:
Ezekiel 10:1-11:25; Hebrews 6:1-20; Psalm 105:16-36; Proverbs 27:1-2
————————————————————
www.lifeoasisinternationalchurch.org
www.soundcloud.com/reverendareogun
www.dciradio.org
YouTube Channel- Sola Areogun Ministries
+2348037252124
#SpiritMeat
#ReverendAreogun
————————————————————

Copyright ©️ 2022
The general public is hereby informed that exclusive copyright subsists in this work and therefore any attempt to reproduce, copy, distribute to public for commercial purposes, publish any translation of the work, make any film in respect of the work, make an adaptation of the work, either the whole or substantial part of the work, either in its original form or in any form recognisably derived from the original is an infringement on the right of the author and subject to litigation unless and except the author has officially and clearly authorised the said person or persons or the author is clearly acknowledged in the work.