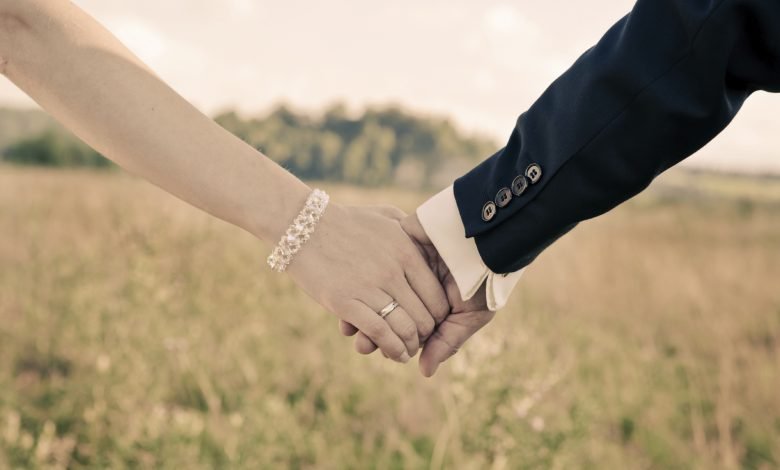 In Days 6 to 11, I shared the "whys" of marriage. Today, I'll do a summary of those points. The knowledge of the purpose of God for marriage is very crucial for you to be effective and to succeed in life. Also, it would help you to fulfil the purpose of God for your life and prepare you for heaven.
When the purpose of something is not known, abuse is inevitable. Understanding the purpose of marriage will help you to respect and appreciate the differences between you and your spouse.
You will no longer fight your spouse for being different from you but cooperate with her when you understand that the difference is the addition you need to fulfil your destiny.
1. Marriage is designed to take a man to his peak in life.
God said, "It is not good (beneficial) for the man to be alone; I will make him a helper [one who balances him – a counterpart who is] suitable and complementary for him (Gen. 2:18, AMP)."
2. The marriage union is to raise godly seeds.
Malachi 2:15
15 But did He not make them one, Having a remnant of the Spirit? And why one? He seeks godly offspring. Therefore, take heed to your spirit, And let none deal treacherously with the wife of his youth.
3. The marriage union is to have a foretaste of heaven on earth.
4. The marriage union is to eliminate weakness and make the husband and wife a bundle of strength. Such that where the husband is weak, the wife supplies strength and where the wife is weak, the husband supplies strength. With this, outsiders do not see any weakness but strength all around, because every weakness has been overpowered within the union.
PRAYER: Father, I understand and access Your highest purpose for my marriage. I deliver that purpose for Your glory in Jesus' name. Amen!
BIBLE IN A YEAR:
Habakkuk 1:1-3:19; Revelation 9:1-21; Psalm 137:1-9; Proverbs 30:10
————————————————————
www.lifeoasisinternationalchurch.org
www.soundcloud.com/reverendareogun
www.dciradio.org
YouTube Channel- Sola Areogun Ministries
+2348037252124
#SpiritMeat
#ReverendAreogun
————————————————————

Copyright ©️ 2022
The general public is hereby informed that exclusive copyright subsists in this work and therefore any attempt to reproduce, copy, distribute to public for commercial purposes, publish any translation of the work, make any film in respect of the work, make an adaptation of the work, either the whole or substantial part of the work, either in its original form or in any form recognisably derived from the original is an infringement on the right of the author and subject to litigation unless and except the author has officially and clearly authorised the said person or persons or the author is clearly acknowledged in the work.