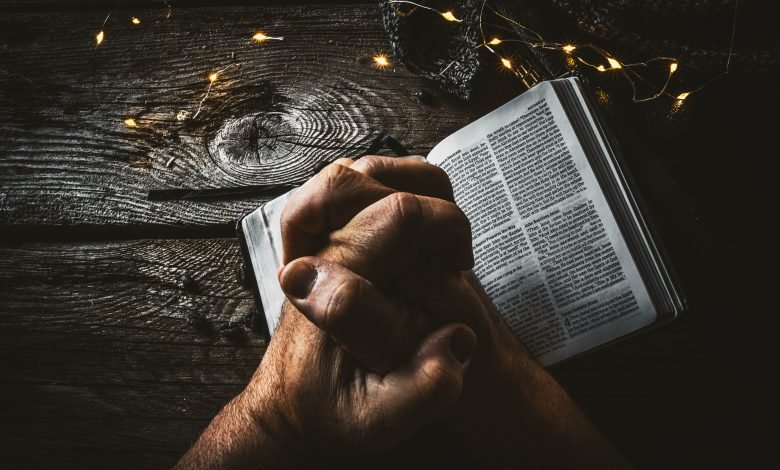 2 Corinthians 8:1-3
1 Moreover, brethren, we do you to wit of the grace of God bestowed on the churches of Macedonia;
2 How that in a great trial of affliction, the abundance of their joy and their deep poverty abounded unto the riches of their liberality.
3 For to their power, I bear record, yea, and beyond their power, they were willing of themselves;
1. Giving is God's nature.
John 3: 16 says, "For God so loved the world, that he gave his only begotten Son, that whosoever believeth in him should not perish, but have everlasting life."
2. Giving activates the love nature of God shed abroad in our hearts.
Romans 5:5 says, "And hope maketh not ashamed; because the love of God is shed abroad in our hearts by the Holy Ghost which is given unto us."
3. Our generous giving moves God.
Abraham moved God (Gen. 22:1-18), Solomon moved God (1 Kin. 3:3-14), and Paul moved God (Phi. 3:4-17), and they all did through their giving.
4. God responds to your attitude and motivation for giving.
5. God calls for EQUAL SACRIFICE, not EQUAL GIVING. The widow's mite was a greater sacrifice (Mar. 12:41-44).
6. God also responds to gifts. God cares about what you give, not only why you give.
7. God rejects it when a man gives less than He tells him to, but you cannot over-give to God.
8. When your giving moves a man of God, it will also touch God.
9. When your giving does not move you, it can't move anything for you.
10. What you can give, you have mastered.
PRAYER: Lord, You willingly gave Your best to us in Your Son, Jesus Christ. Help me reciprocate the same to my world in Jesus' name. Amen!
BIBLE IN A YEAR:
Isaiah 8:1-9:21; 2 Corinthians 12:1-10; Psalm 55:1-23; Proverbs 23:4-5
————————————————————
www.lifeoasisinternationalchurch.org
www.soundcloud.com/reverendareogun
www.dciradio.org
YouTube Channel- Sola Areogun Ministries
+2348037252124
#SpiritMeat
#ReverendAreogun
————————————————————

Copyright ©️ 2022
The general public is hereby informed that exclusive copyright subsists in this work and therefore any attempt to reproduce, copy, distribute to public for commercial purposes, publish any translation of the work, make any film in respect of the work, make an adaptation of the work, either the whole or substantial part of the work, either in its original form or in any form recognisably derived from the original is an infringement on the right of the author and subject to litigation unless and except the author has officially and clearly authorised the said person or persons or the author is clearly acknowledged in the work.