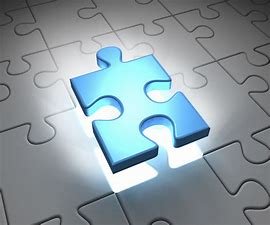 As a Christian, you're expected to talk like God. How can we talk like God? Well, you start by finding out how God talks. This is a very powerful point because God's power is in His word and He has given us that privilege to be able to call forth things that be not into existence through faith and the confession of His word in our mouth.
However, there's an interesting repercussion. Your words, if used wrongly, can be used to bring evil occurrences into your life because the privilege we have from God to be able to call things forth works both ways. What you say will happen in your life, so, watch your words closely.
As a Christian, you are expected to use your words as a tool for change in the world. Your confession is a very powerful thing. As a Christian, you are expected to make positive confessions only. Your words determine the outcome of your life, therefore, choose them carefully.
The next thing about talking like God is that God doesn't engage in idle talk. God doesn't gossip, backbite, or complain. As Christians, you aren't expected to be found guilty of any of those things. If you're ever in a tight or unfavourable situation, instead of complaining, you should use your words to improve the situation by confessing what God has said in the scriptures concerning your life.
PRAYER: Lord, let the words of my mouth, and the meditation of my heart, be acceptable in Thy sight (Psa. 19:14) in Jesus' name. Amen!
BIBLE IN A YEAR:
2 Chronicles 17:1-18:34; Romans 9:25-10:13; Psalm 20:1-9; Proverbs 20:2-3