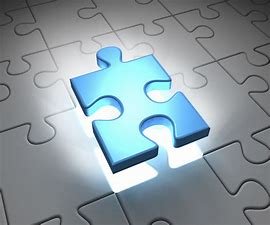 No matter what your position in the church or at your place of work is, God has called you to a degree of leadership capacity somewhere and sometime. In addition, God has great plans for your future, plans that include you leading many people, but you will never be able to sustain that place of leadership if you don't prepare for it. You must remember that there is a difference between those who lead and those who are in leadership.
Those who are in leadership have the title but may not necessarily be the ones leading everyone, but those who lead are those who have taken their development process seriously. Thus, they now have the capacity, spiritual wisdom, spiritual depth, and sensitivity to lead others. Based on this, it is possible to be an assistant at your place of work and be the one who is leading, such that even your boss at work comes to gain from your spiritual insight and wisdom.
In every situation, it is the man who knows what to do that will end up leading everyone else. How do you prepare yourself for leadership? The answer is simple and straightforward – take your church membership seriously.
Don't shy away from any assignment given to you by your pastor, instead, embrace it wholeheartedly. This is how true and lasting leaders are made. The best leaders are those who know how and when to follow. Effective followership of the leadership structure in your church ignites the fire of leadership that is dormant in your heart.
PRAYER: I receive the help of the Holy Spirit to go through my process in order to emerge as the leader God has called me to be in Jesus' name. Amen!
BIBLE IN A YEAR:
2 Chronicles 1:1-3:17; Romans 6:1-23; Psalm 16:1-11; Proverbs 19:20-21