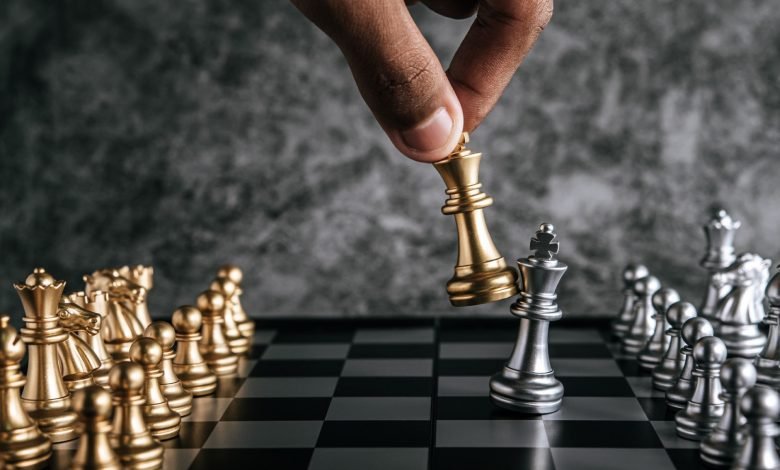 Welcome to March 2022! The focus of this month's devotional will be; Mastering Spiritual Warfare. The Bible clearly makes us understand that one of the signs of the last days will be an increase of demonic activities and one of the tools the devil will use against Christians is persecution.
Persecution is not to be enjoyed but it is to be endured. It goes together with godliness. Once you make up your mind that you are going to be godly and be like God, somebody somewhere is going to take an exception to it and persecute you. If you don't want to be persecuted, just mellow and blend with the crowd and you will be fine. But if you decide to be godly, even in your family and among believers, you will suffer persecution. Once you choose to be like God, somebody is going to tell you that you are taking it too far. If you choose to be godly in your speech, somebody is going to persecute you.
There are two levels of persecution:
1. Human persecution that comes because you are just not fitting into the description of the crowd.
2. Demonic persecution that is against your righteousness in the spirit. Demons will stir up hostility against you. Sometimes they persecute your spirit and bring all kinds of wicked thoughts against you to weaken your results in the spirit.
Godly living is not a gift, it's a decision. Once you make that decision, expect its consequences.
PRAYER: As a good soldier of Christ, Lord, give me the grace to endure whatever persecution comes my way these last days in Jesus' name. Amen.
BIBLE IN A YEAR:
Leviticus 24:1-25:46; Mark 10:13-31; Psalm 44:9-26; Proverbs 10:20-21