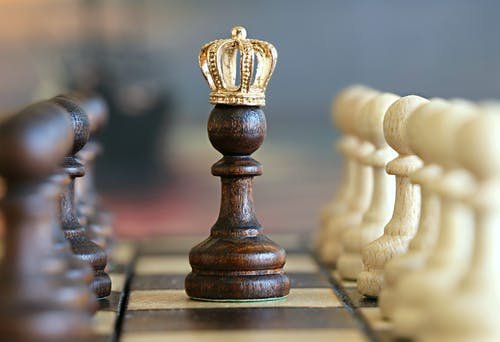 We are assured and know that [God being a partner in their labor] all things work together and are [fitting into a plan] for good to and for those who love God and are called according to [His] design and purpose.
Many Christians ask, "But how am I going to discover the Call of God for my life?" You are going to get it in the Holy Ghost. The will of God redeems your time and brings you to the height of your calling. You are not going to talk to human beings to find out what your purpose is on the earth. You will get the will of God for you personally in the Holy Ghost. If you are not baptised in the Holy Ghost, I want to encourage you to seek baptism in the Holy Spirit. This is because there is a dimension that will be missing and lacking in your life without the full baptism of the Holy Ghost with the evidence of speaking in tongues. The Holy Spirit takes you into that dimension where the will of God is ministered to your heart.
God can partner with you on the earth when you walk according to His will. God does not partner with us in everything we do, but He is a partner with us in His purpose for us. That is why you cannot fail when you are in the purpose of God. Anything that men do against you becomes part of the fulfilment of that purpose because God becomes a partner with you. In the concluding part of verse 28, we see that you are called according to His design and purpose, not according to your intelligence. Your intelligence is given to you according to His design and purpose for you. That's why some are brilliant in some areas while others have a flair for other fields. It's according to His design and purpose.
PRAYER: Father, thank you for your Divine design and purpose for me. I say YES to ALL of it in Jesus' name. (Spend some time praying in the Holy Ghost this morning).
BIBLE IN A YEAR:
1 Samuel 17:1-18:4, John 8:21-30, Psalm 111:1-10, Proverbs 15:11