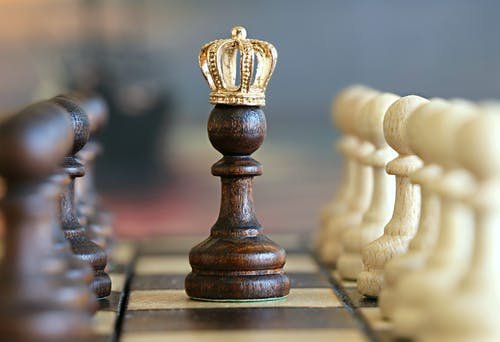 In the Dream Centre, the Month of May is a month we deal with matters of the calling. This Year 2022, I will be marking 39years of heeding the call of God and I can boldly say, "NO REGRETS OBEYING THE LORD!"
When God sends a man into the world, He places a call on his life and this is the mission of that human being on the earth. That call is created and deposited inside a certain talent and ability that no other person really has. We may try to copy people but there are some things that only a particular person can do exceptionally well with little struggle and with great ease. When such a person is born again, God gives him certain gifts that go along with the call on his life to accomplish his mission on the earth and the Bible says that God does not withdraw those gifts and callings (Rom. 11:29). A man can, however, withdraw from the call after being born again by living in such a way that he cannot function with the gifts of God in his life.
This Month, we will be taking a deeper look into the purpose of God's gifts and calling on you in these last days. The goal is to bring into full redemption the totality of these gifts and callings that God has deposited in you.
I believe that the Holy Spirit is going to lead you systematically into a place where you will be able to answer this question: What is my mission on the earth as a human being? This is crucial because before you came into the world, God had a purpose for you. Are you fulfilling that mission? Are you involved in the mandate of Heaven for your life?
PRAYER: Lord, I pray for divine leading in the right steps and direction that will take me to the right destination in the call You have placed over my life in Jesus' name. Amen!
BIBLE IN A YEAR:
Judges 13:1-14:20; John 1:29-51; Psalm 102:1-28; Proverbs 14:15-16