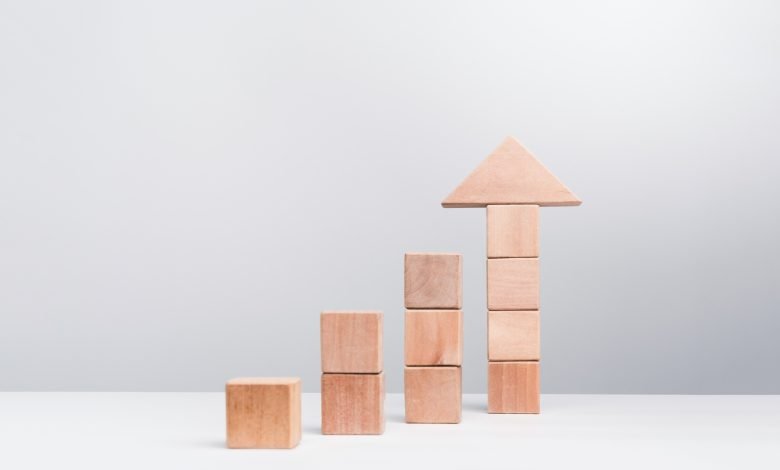 1. Increase your income
Two ways to increase your income are to get more jobs or increase the streams of income flow into your life. When God's increase begins, don't spend your increase. Use your increase to clear your debt because existing debt will function like a leaking hole that will not let you plan. Don't buy anything on credit, but if you really have to, let it be something tangible that will generate income later.
2. Don't be an executive in your approach to finances
Beware of an executive mindset. Receiving an official car at work shouldn't make you assume that you have a car.
Don't take a loan to keep up an executive appearance. To be genuinely wealthy, you need to be an entrepreneur. Don't fall prey to salespeople who say, "Buy it now and pay at the end of the month". They will sabotage your financial plan and invite the spirit of debt.
3. Reduce your spending
When you are coming out of debt, first STOP ALL SPENDING. After you have cleared the debt, then reduce your spending also. Practise the law of accumulation little by little until you get there.
4. Prosper at your level
Your greatest problem starts when you are trying to prosper at another person's level. There is a time when you shouldn't feel embarrassed wearing fairly-used clothing or accepting fairly-used furniture from good relatives that you can vouch for their spiritual leanings. Find your financial level and prosper there.
PRAYER: Lord, deliver me from a heart of folly leading me to poverty and the spirit of debt in Jesus' name. Amen!
BIBLE IN A YEAR:
Isaiah 37:1-38:22; Galatians 6:1-18; Psalm 65:1-13; Proverbs 23:24
————————————————————
www.lifeoasisinternationalchurch.org
www.soundcloud.com/reverendareogun
www.dciradio.org
YouTube Channel- Sola Areogun Ministries
+2348037252124
#SpiritMeat
#ReverendAreogun
————————————————————

Copyright ©️ 2022
The general public is hereby informed that exclusive copyright subsists in this work and therefore any attempt to reproduce, copy, distribute to public for commercial purposes, publish any translation of the work, make any film in respect of the work, make an adaptation of the work, either the whole or substantial part of the work, either in its original form or in any form recognisably derived from the original is an infringement on the right of the author and subject to litigation unless and except the author has officially and clearly authorised the said person or persons or the author is clearly acknowledged in the work.