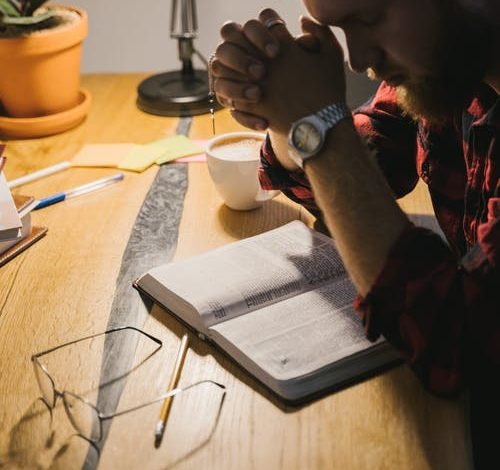 The promises of God are the Word of God and they are convertible.
John 1:1-2, 14
1 In the beginning was the Word, and the Word was with God, and the Word was God.
2 The same was in the beginning with God.
14 And the Word was made flesh, and dwelt among us…
What does it mean for the Word to become flesh? It means the promises in the written word of God should become your physical realities. For example, "The Lord is my Shepherd, I shall not want" must be made flesh, where you enjoy a life without wants because the Lord is with you. Christians fail when they do not understand the convertible nature of the Word of God.
Let's consider the story of an old, uneducated woman, who got a cheque of a certain amount of money but kept it somewhere and said, "You didn't give me money but just a piece of paper!" She failed to recognise the value of the cheque and how to convert her cheque to physical cash.
If someone gave you a cheque of N1 million and you have a need of N200,000, that means you have N800,000 left after satisfying your need. It means the cheque is bigger than the need you have. If you don't know what to do to convert the cheque to cash, you will keep suffering. This is the same with the promises of God; they are like "divine cheques" that you must convert to what you need.
PRAYER: Lord, I recognise the promises and convertible nature of Your Word. I receive the physical realities of those promises in Jesus' name. Amen!
BIBLE IN A YEAR:
Deuteronomy 33:1-29; Luke 13:1-21; Psalm 78:65-72; Proverbs 12:25